Articles


IQAN-XC41,-X42 and -XC43 safety certification

The expansion modules IQAN-XC41,-X42 and -XC43 have been certified by RISE for IEC 61508 SIL2.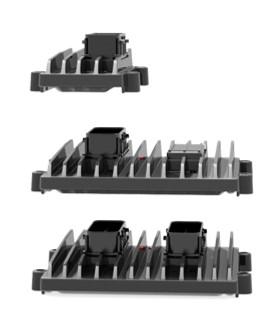 The new XC4x firmware version 1.03 is included in IQANdesign 6.07.
Detailed product description, safety manual requirements and certificate are found in the IQAN-MC4x/XC4x instruction book.
Software release details and discussion, see forum news post.