News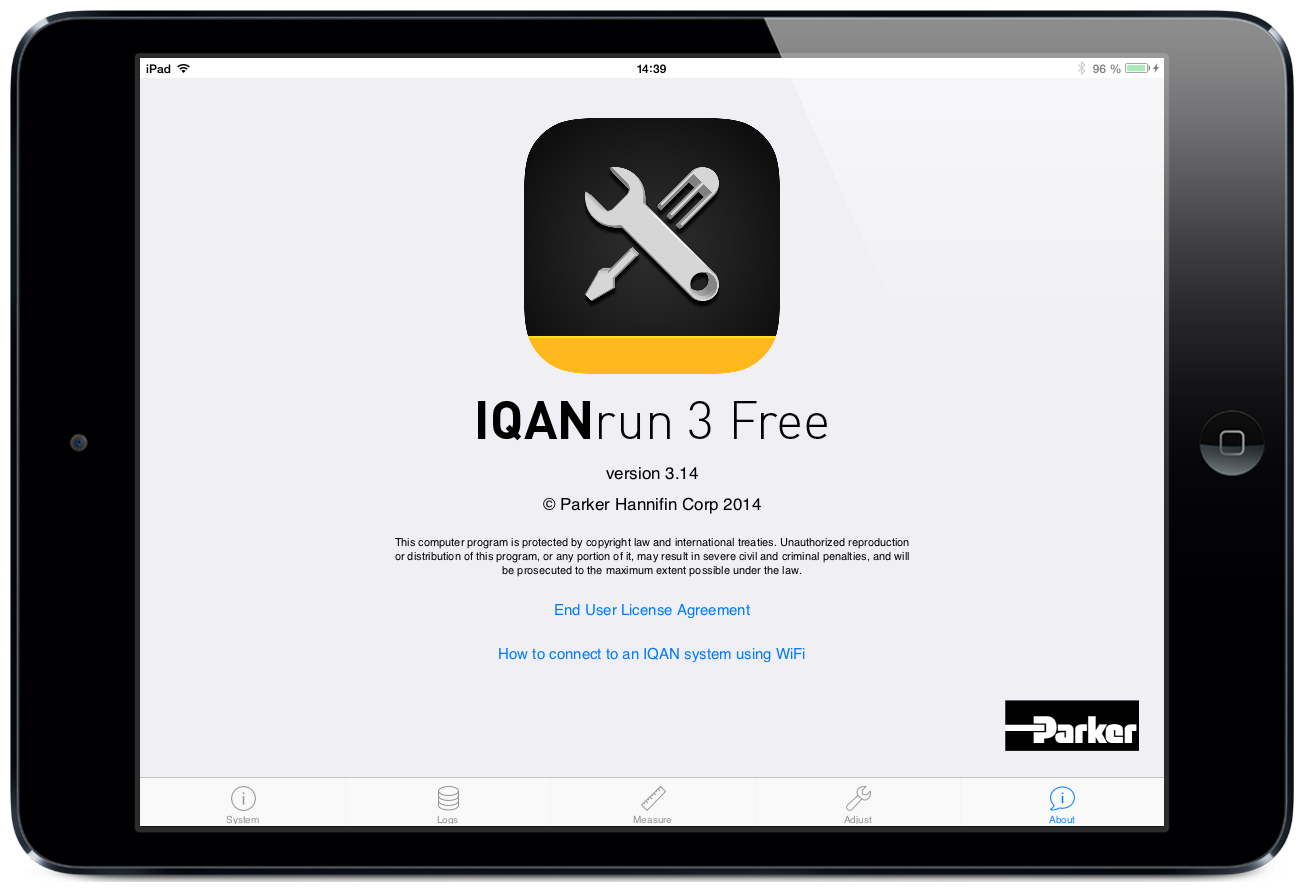 IQANrun takes the first step to mobile devices. With this free version you can perform some basic functions like, viewing system status, logs, measure and adjust.
Today the app works with IQAN-MD4 and basically it allows you to do the same things as you can do in the IQAN-MD4 systems menu.
Future releases will come with Android versions and Pro versions will include more functionality such as SW update, settings viewer, save logs and graph measure.
Please see the attached presentation and press release for additional information.
Press release - IQANrun 3 Free.pdf
Presentation - IQANrun 3 Free for tablets.pdf