Questions

Hello,
i have noticed, and now a customer has brought it to my attention, that his dashboard isnt showing connectivity status on the asset dashboard. this seems to be happening across multiple org pages. here is an example from one of mine:

Notice no online or offline status is showing. I know for a fact that this gateway is online as it is part of a demo at OTC.
Also, none of the assets (there are 2 in this org) are showing up on the fleet overview page: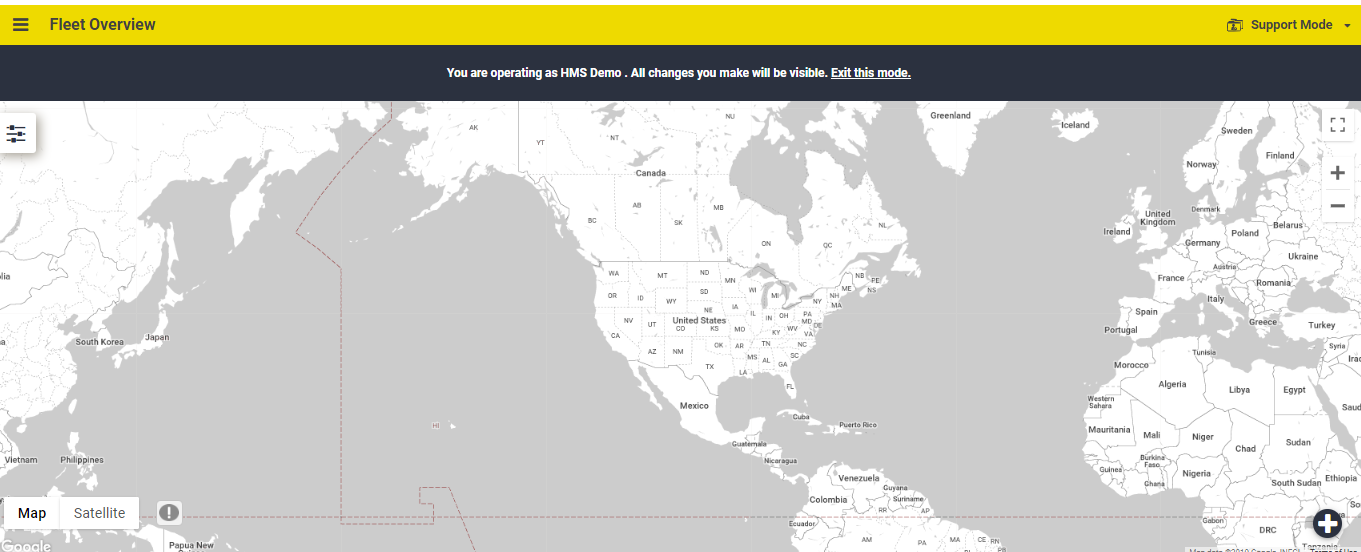 I have informed my customer that this does not indicate whether or not the gateway is malfunctioning, but to me it simply seems to be a bug of some kind. I dont wish to tell my customer that there is a bug, but I dont really know what else to say. Their gateways are monitored on a daily basis to compile reports and any mishap is documented. These gateways for this customer were bought on a grant that requires them to report on energy savings, battery life length, etc and any service interruption (or appearance of such) is documented. They are of the opinion that the portal is not quite polished enough to warrant an increase in purchasing. 
What I need is a little help in understanding why things such as this occur, and any ways to optimize the portal experience so as to reduce instances of the aforementioned problems.