Bugs

Using IQANdesign 6.05.18.6047 and trying to incorporate lines with gradients on the MD4. 
When developing User Interface in IQANdesign the lines with gradients appear as they should.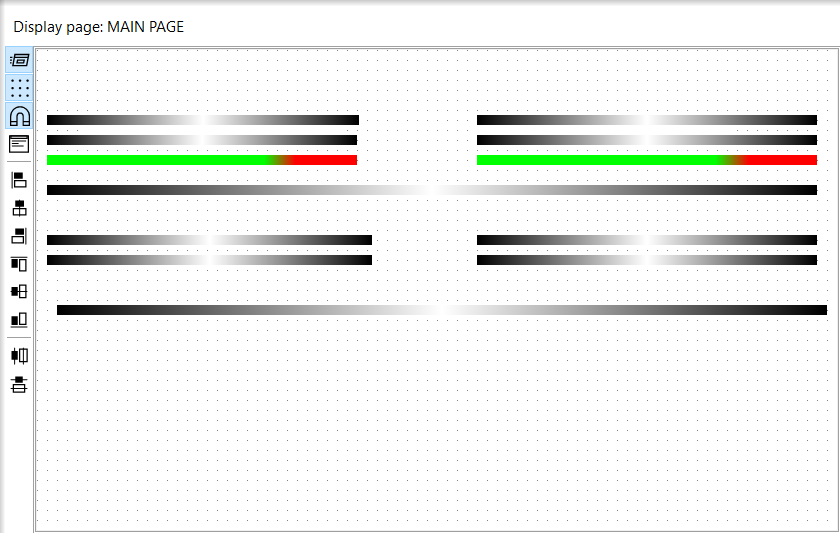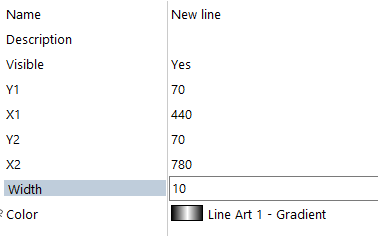 However when simulating, not all gradients appear as designed and are one solid colour. Appears to only happen on a portion of the page.