Questions

Hello , I have an older MDL2 panel that suddenly gave an error message . ( see picture )
I can't get contact with the panel using design unless I start up in safe mode .
When I load the program in safe mode it will say the application is loaded but than when i start the MDL2 up again I get the same error .
Program used is Iqandesign 3.19.9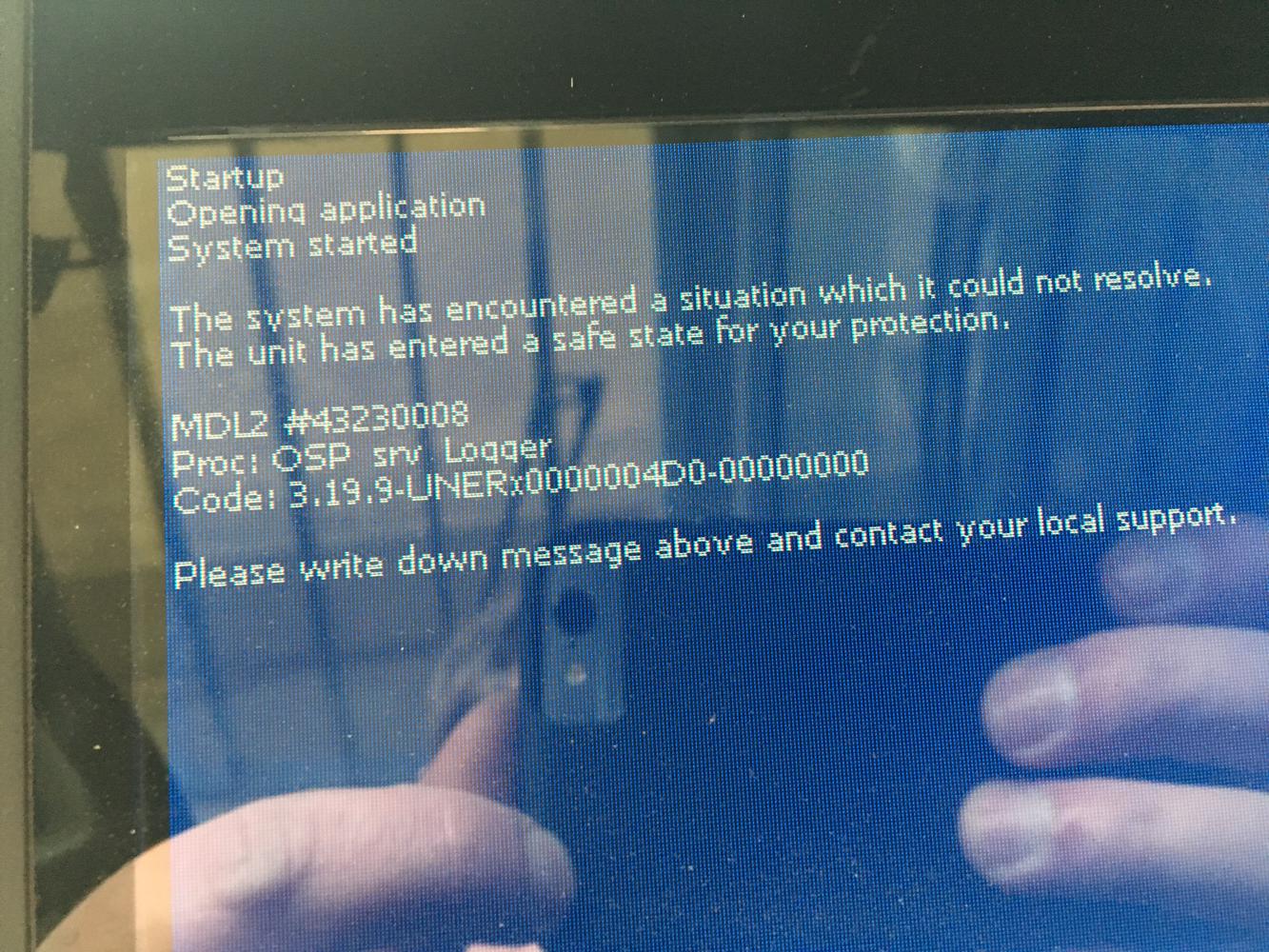 Is there a way to solve this or is the MDL2 broken ?
Best regards , Arthur