Articles
IQANgo 6.03 is now released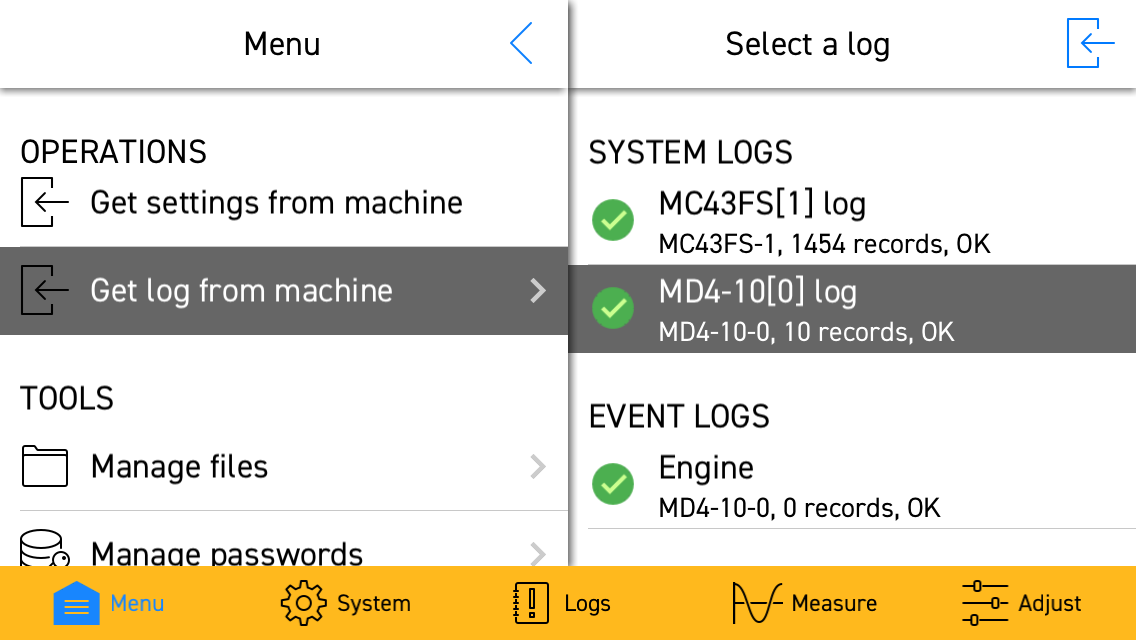 Updates in this version
- Now possible to save logs in .csv file format when getting a full log from the main menu.
- The project checksum is shown on the system info page.
- Graph measure performance improved.
- Updated G11 firmware, version 1.11. Solves problem that could occur when sending large updates via Bluetooth.  
Known limitation
The IQANgo app does not yet operate on Android 11, support for this Android version planned for next release.
IQANgo is available on App Store and Google Play.