Bugs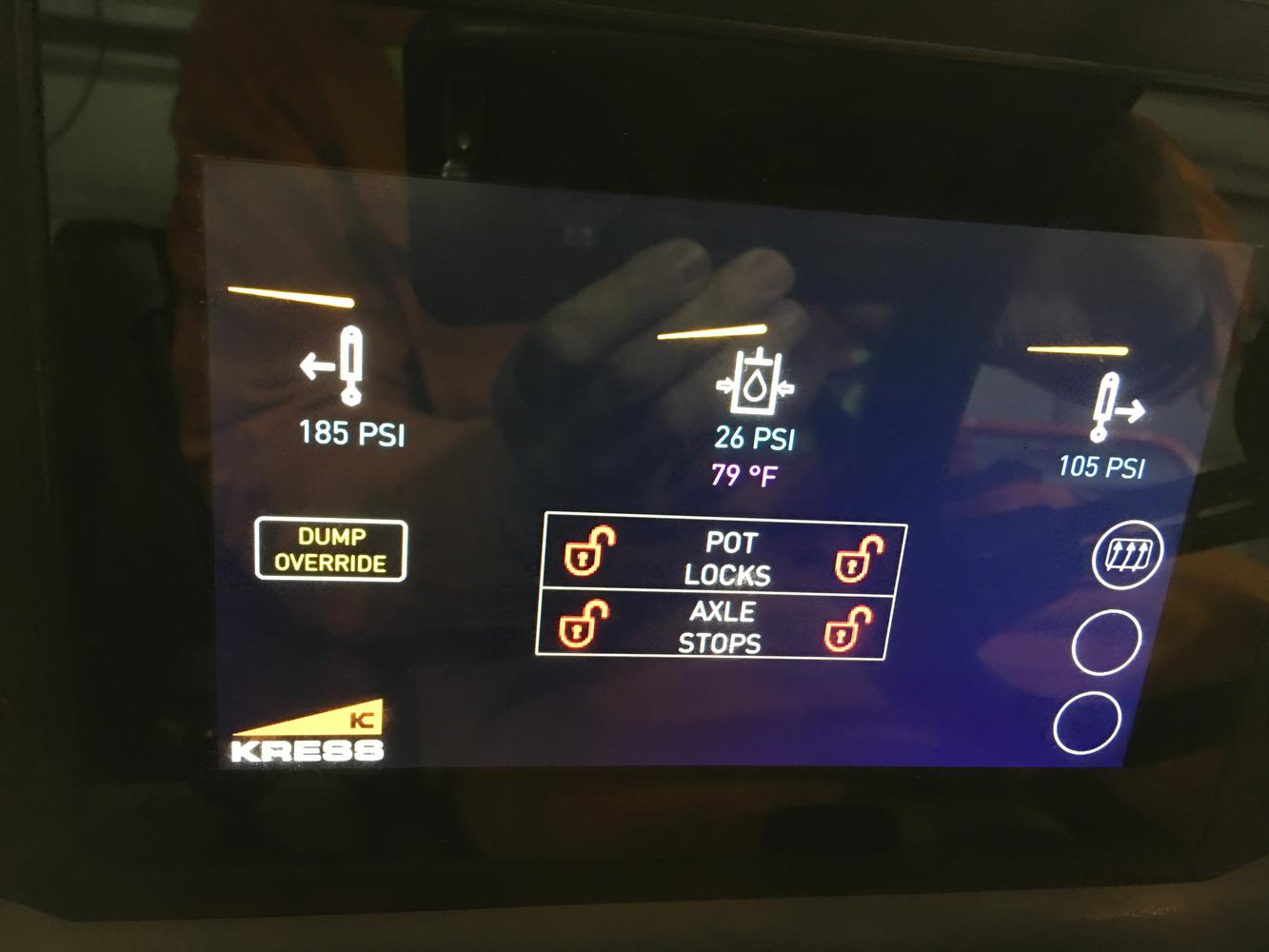 Some of the graphics have disappeared from an MD4 display operating at a customer site.
See picture... the needles should have gauges above them... the two buttons lower buttons on the right hand side should have graphics (menu and maintenance wrench).
It seems like the standard IQAN library graphics stopped working (gauge image, wrench image, menu image) while custom graphics that we have added ourselves are still working...
Software is IQAN 3.19.
Any one see this before?  Any ideas?
We will advise the customer to reflash software as I'm doubting there is anything else that can be done.