Questions

Hello,
We are making a measuring report with help of excel of our machines by using a measuring file. Almos every time when Iqan has an update from design 2 to 3 to 4 to 5 the top of the excelfile will change. By doing that we have problems with our report what is regenerating automatically. But also the properties are not constant.
We would like to have the project and the version in the properties of the excel file.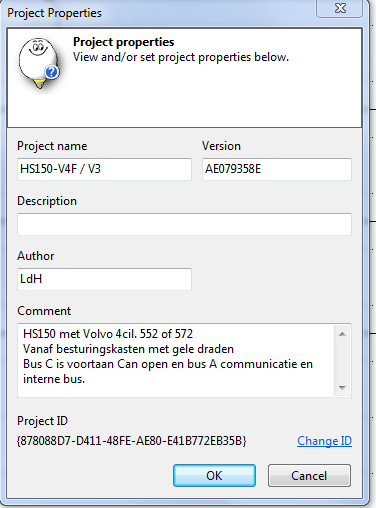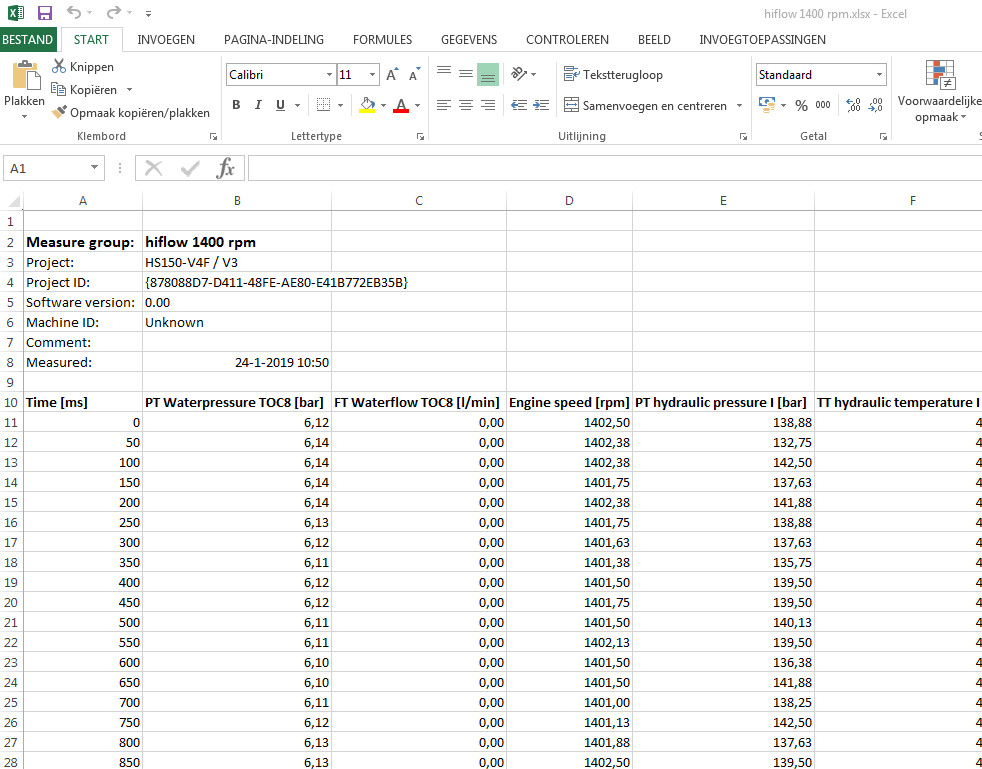 We expect in software version the version mentioned in the properties of the project. Not the version of iqan. By the way: it does not work to set 4.07 version in this cell
Is it possible to add the project version in the cell of excel. I thought that run 2 had this.
Kind regard
Laura