News

IQAN Creative Studio 3.16 in now released, the main changes are in IQANdesign.
Highlighted features and changes

1810 Add new module MD4-10
The 10" (26cm) version of the MD4, the IQAN-MD4-10, has been added to IQANdesign.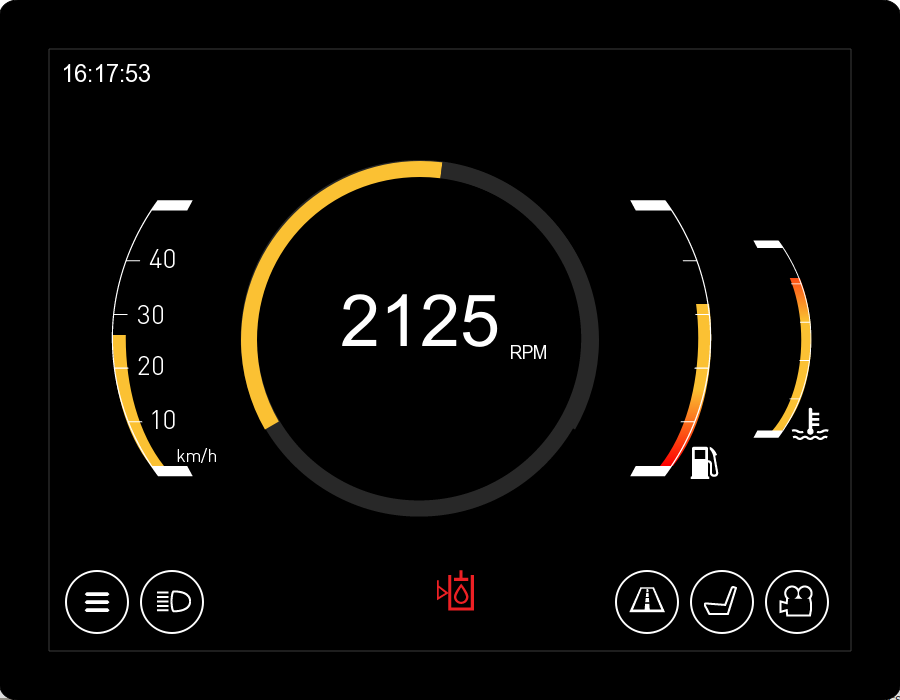 24020 MD4: Decrease minimum cycle time
The minimum cycle time on the MD4 (all versions) have been decreased from 25 to 10 ms.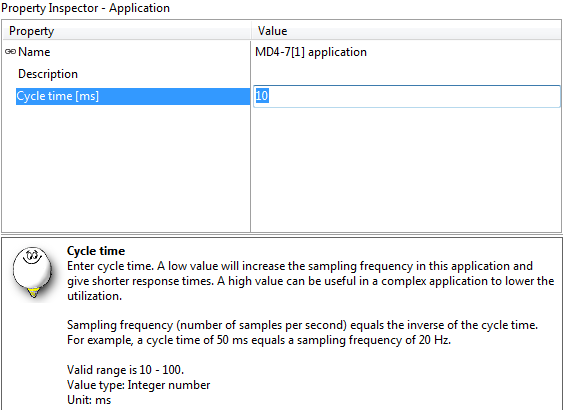 Highlighted problems solved

24563 MD4: Backlight flickers in supply voltage range 12-14V
The MD4 had a function that automatically reduced backlight for supply voltages <14 V. This reduction caused the display to flicker for small supply voltage variations in the range 12-14 V, and has now been removed. 
Note: There will still be a decreased backlight intensity below 12.5 V due to hardware restrictions.
For complete release notes on IQANdesign, see:
http://divapps.parker.com/divapps/iqan/Downloads/IQANdesign%203/ReleaseNotes3.16.8.htm