Bugs

In most situations the menu for selecting a control channel is aligned outside the screen, making it impossible to select all channels on a regular 1080p monitor.

If I have the simulator at the bottom half of a 4k monitor or fullscreen on a regular monitor it aligns incorrectly.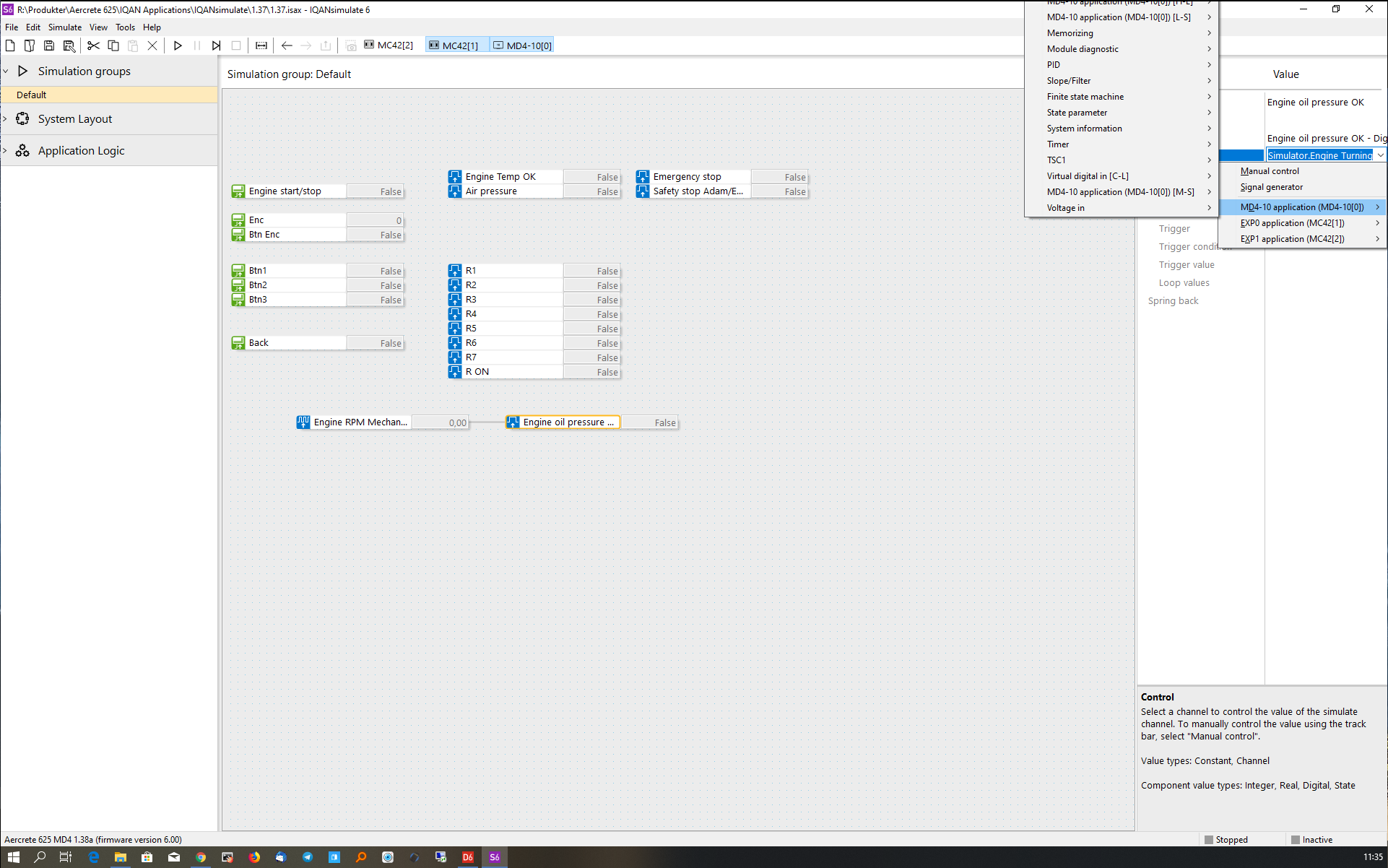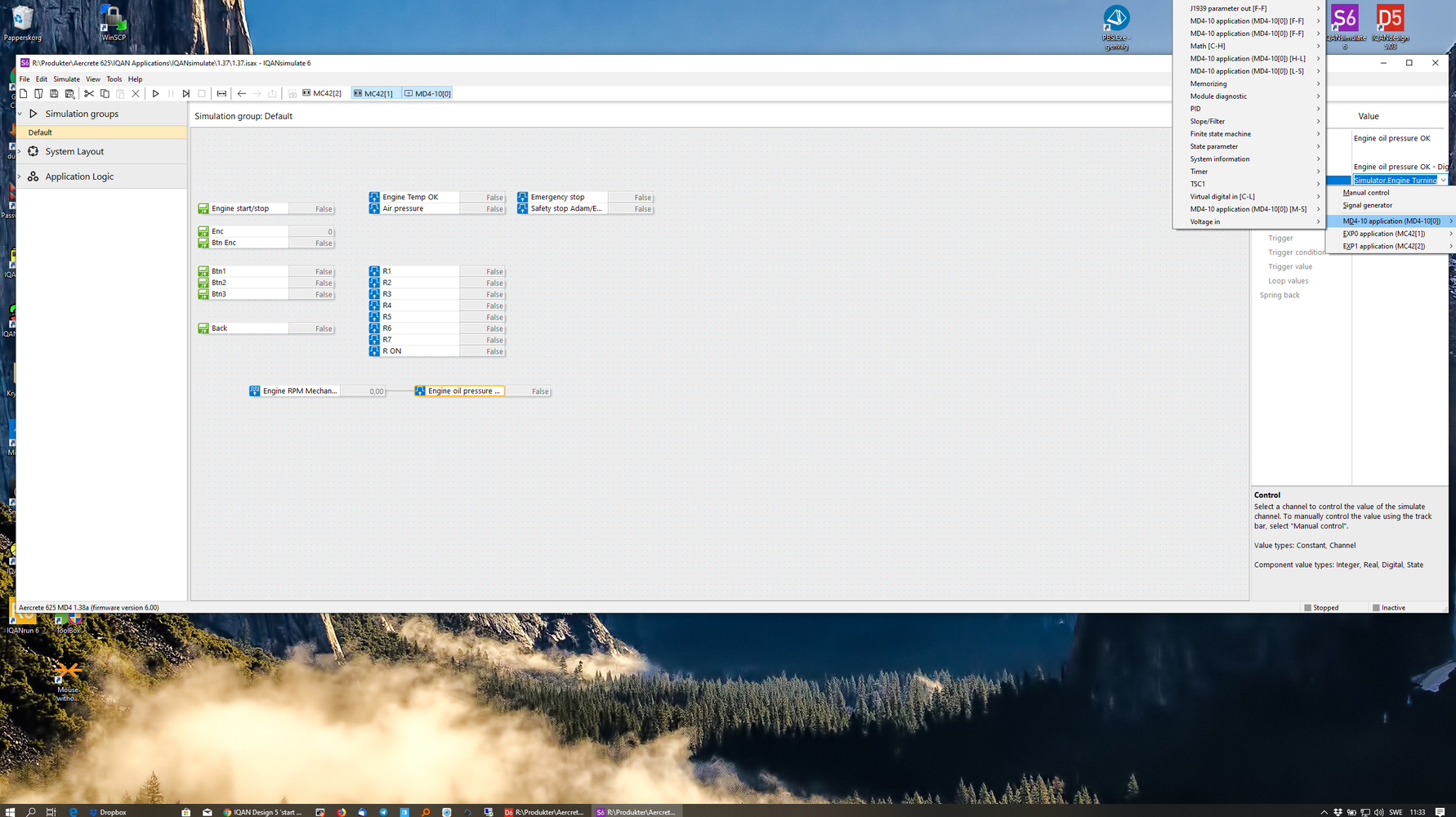 If I have the simulator fullscreen or aligned to the top of a 4k monitor it works fine.