Bugs

I have a channel "Production running" that I want to move inside the function. Originally it is here: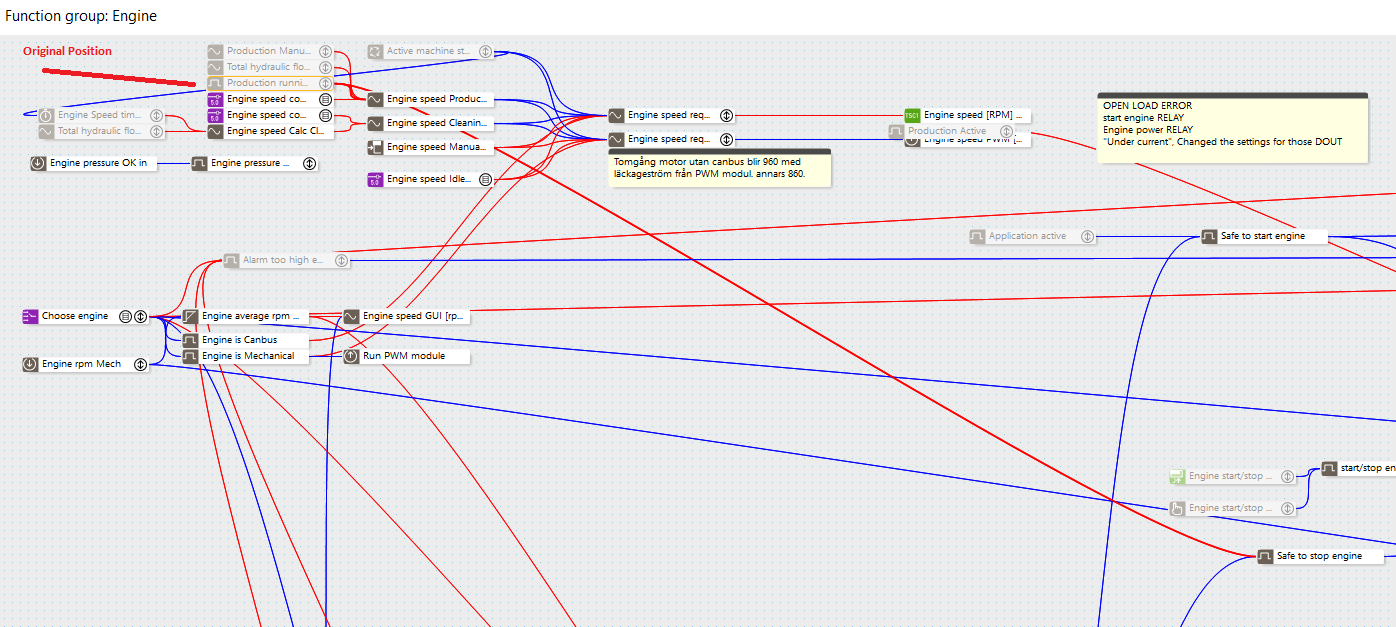 I move it down a few centimeters to this position: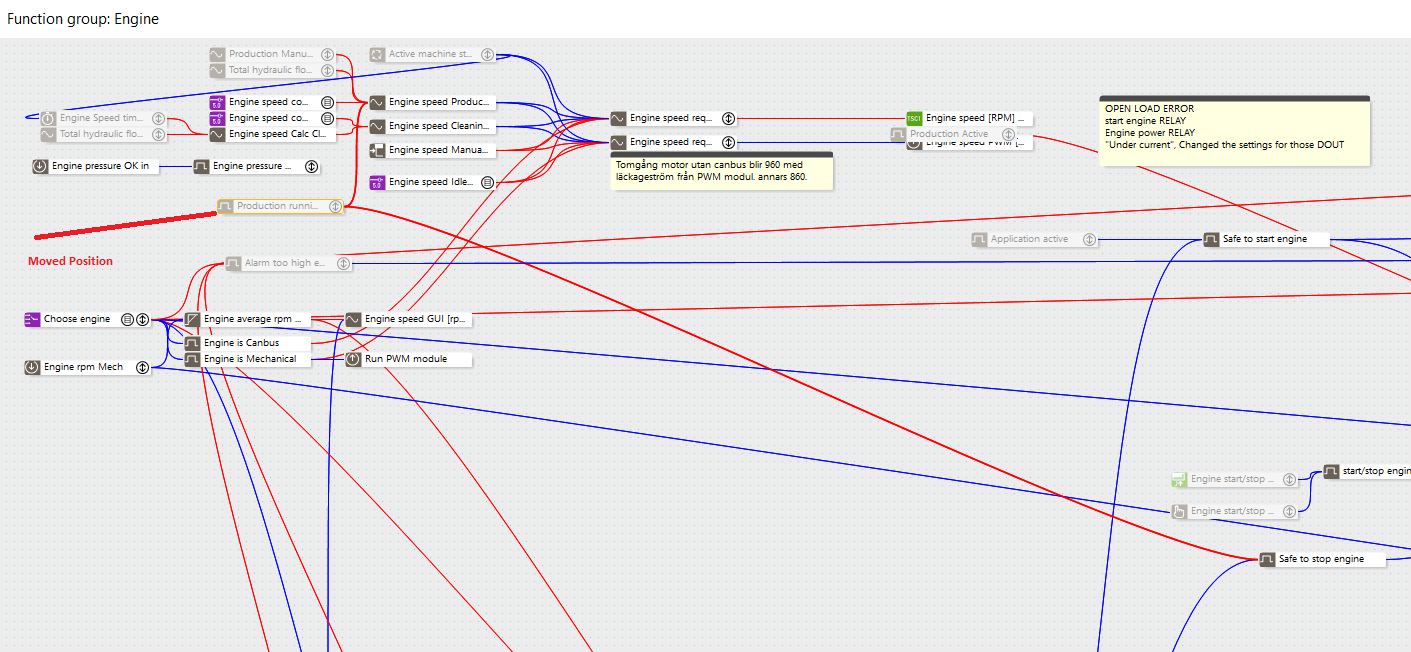 Afterwards I realize this was a mistake so I hit CTRL+Z to undo. Instead of moving back to the original position the channel is moved to a new position like this: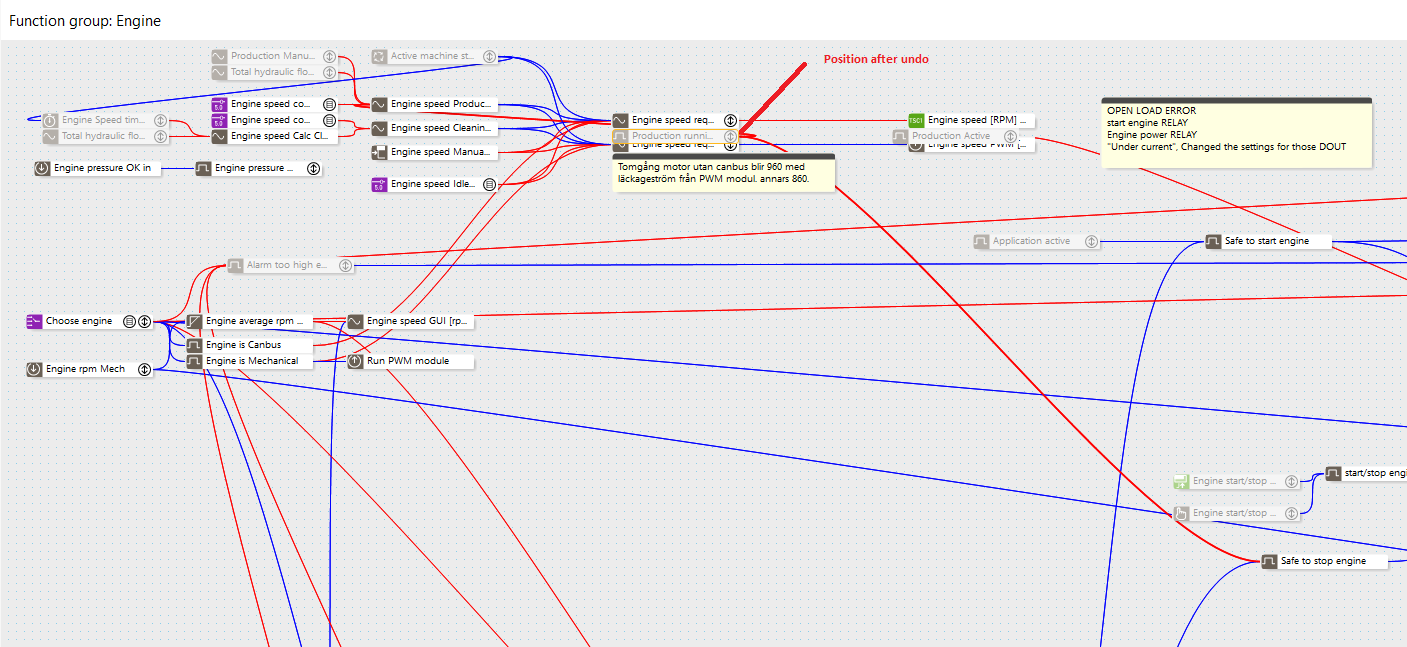 Even if I try many times and move to different positions this item will always end up here after an undo. I have saved a copy of the project if you want to look at the project file.