Bugs

There is a bug while editing state diagrams. When connecting state transitions, then trying to move the head of the transition, it disappears.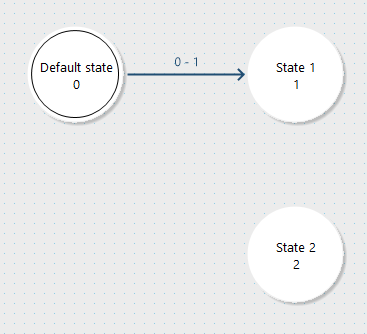 Now move the arrow head to State 2. It disappears.  The title and any qcode disappears also.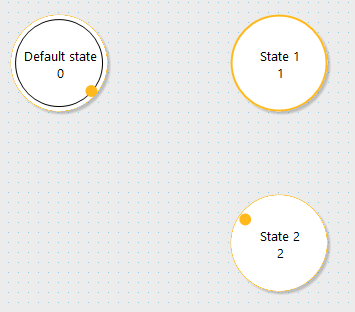 Now create a transition from 0 to 2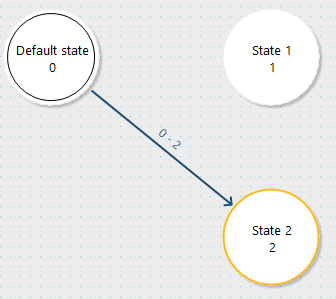 Then the following transitions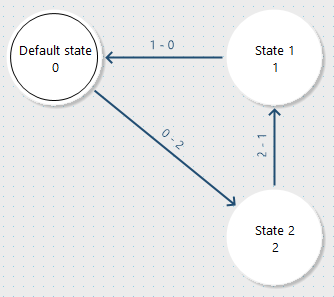 Now Ctrl-z to undo and you get a crash.