Bugs

The description for the GFOUT Transmit rate says it will accept constant and constant channels.  Type is integer unit ms.
I do believe constant Channel do not specifically exist.  Description for the integer parameter does refer to them as constant channel.
Yet the Transmit rate box does not seem to accept it.  What am I doing wrong?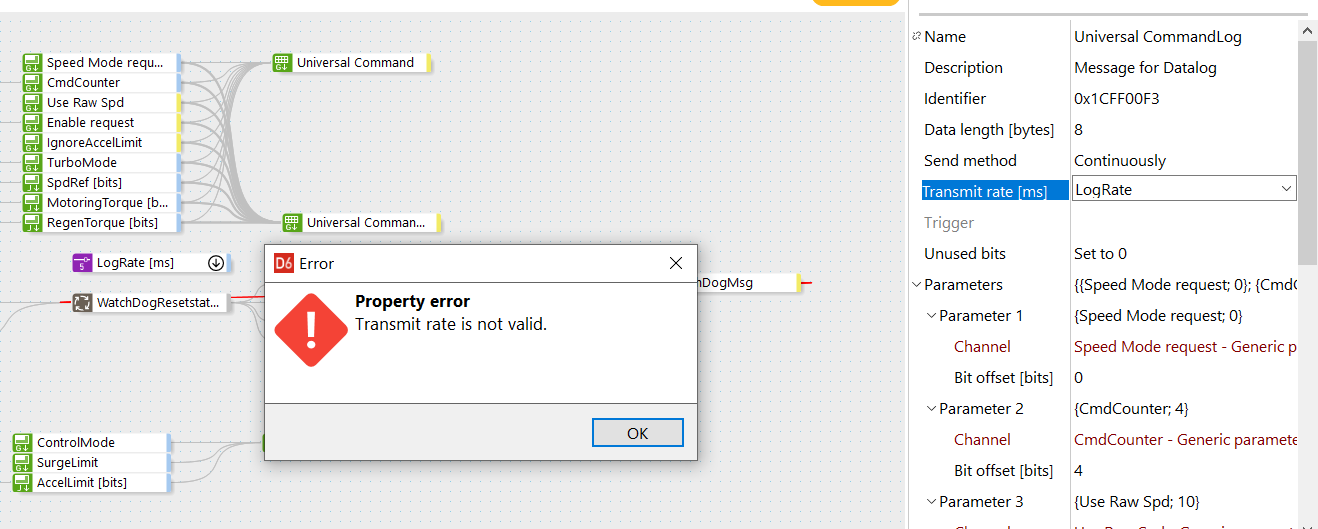 Thanks