Questions

Hello Folks,
Has anyone had issues with receiving 11bit messages on a 29 bit generic bus (application is written in 5.03)?
I have 3 messages that I know are being broadcast (here is a capture from a separate sniffer I used to verify);

But all three of the GFINs are not reading... I have tried entering the identifier in both decimal and hexadecimal without success;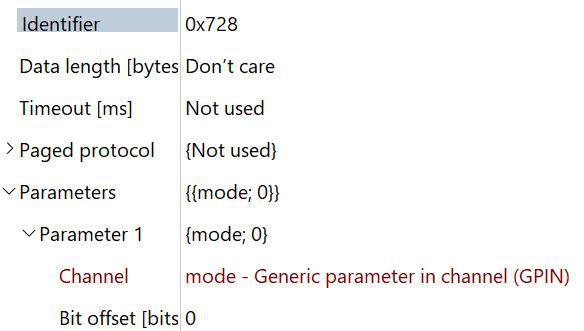 Any ideas on how to resolve would be greatly appreciated!