News

Feature highlights 6.06
Set access level for unrestricted send settings
It is now possible to set an access level that allows unrestricted sending of settings.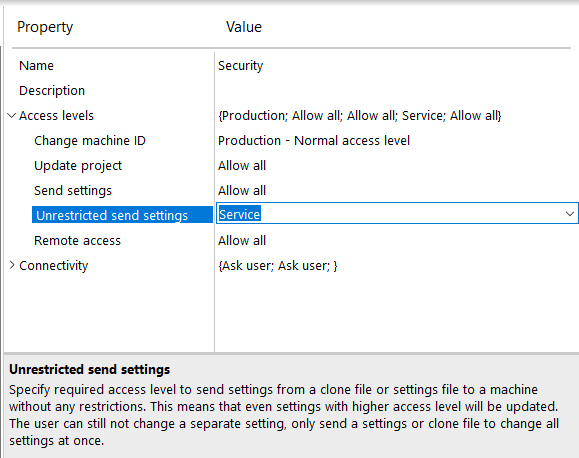 Useful for field service technicians that need to send a clone or settings files where the application has a higher access level on some adjust groups, e.g. production settings.
Related to this, IQANrun will now ask user to login with higher access level if needed to update everything.
DM1 out, New DTC out item
The new Value DTC Out is triggered by the value (True/False) of a digital channel, and triggers sending of a DTC with a set SPN and FMI.

The DTC out from previous versions that automatically set FMI based on channel status is renamed Status DTC Out.
DM1 in, always show SPN number in list
The SPN and FMI is shown before clear text channel name.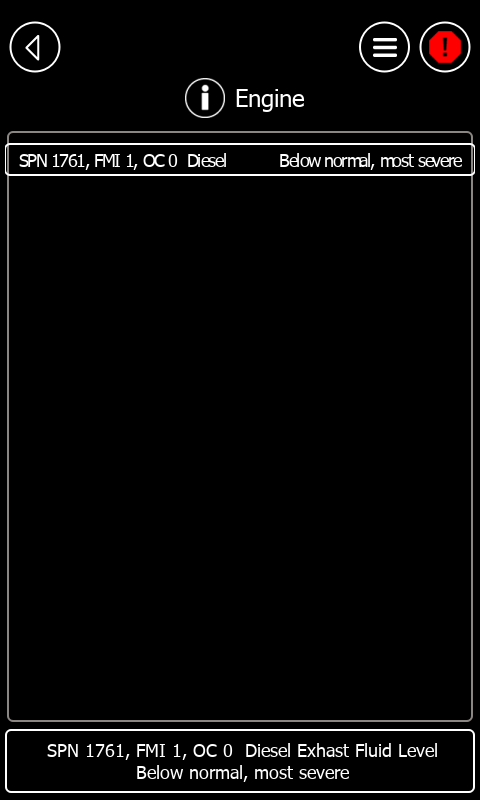 Select the individual DTC in the DM1 list to shows SPN, FMI and clear text below the list. 
MD4 log view updated
Select log record to view longer logged texts in info bar below the list.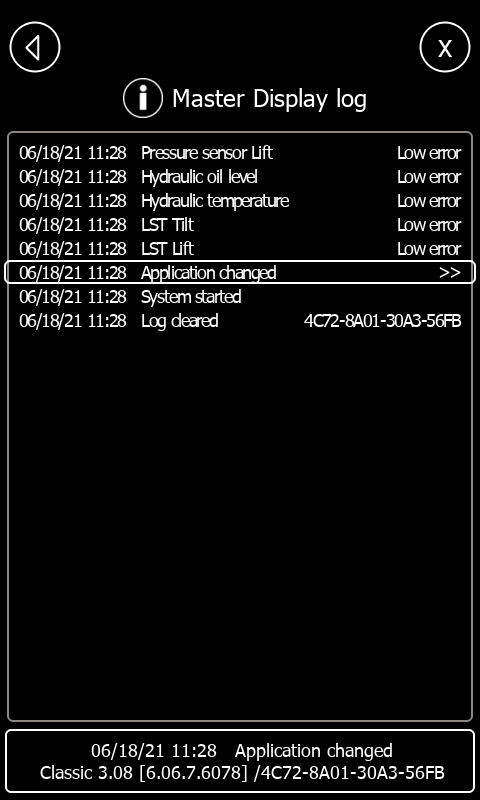 In landscape mode this bar is one line, in portrait mode two lines.
Button shortcut to modules and remote logs
Buttons can now be linked directly to modules and logs.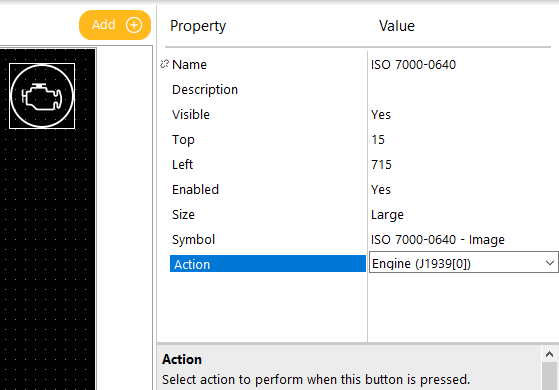 Navigating to a J1939 module will show the DM1 list.
Multi-line label control
Labels can now span over multiple lines.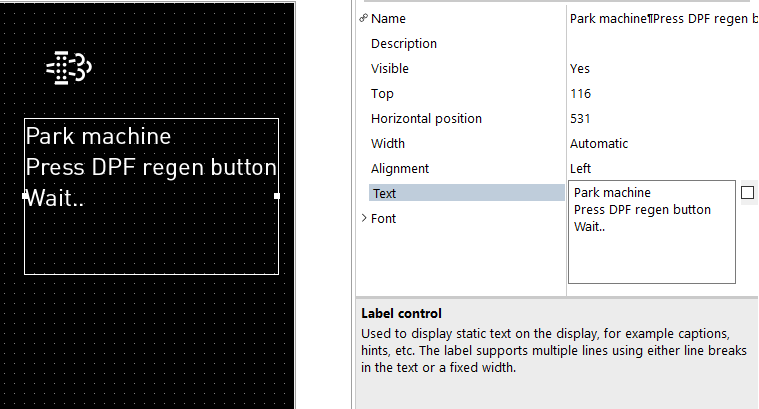 Enter line breaks manually or set fixed with to also have automatic line breaks. 
More
See release notes for more features and fixes:
https://divapps.parker.com/divapps/iqan/Downloads/IQANdesign%206/ReleaseNotes6.06.10.htm
https://divapps.parker.com/divapps/iqan/Downloads/IQANrun%206/ReleaseNotes6.06.7.htm

https://divapps.parker.com/divapps/iqan/Downloads/IQANsimulate%206/ReleaseNotes6.06.7.htm

https://divapps.parker.com/divapps/iqan/Downloads/IQANscript%206/ReleaseNotes6.06.6.htm