Questions

RobertRoss
2 years ago
in
IQANdesign
•
updated

2 years ago

•
2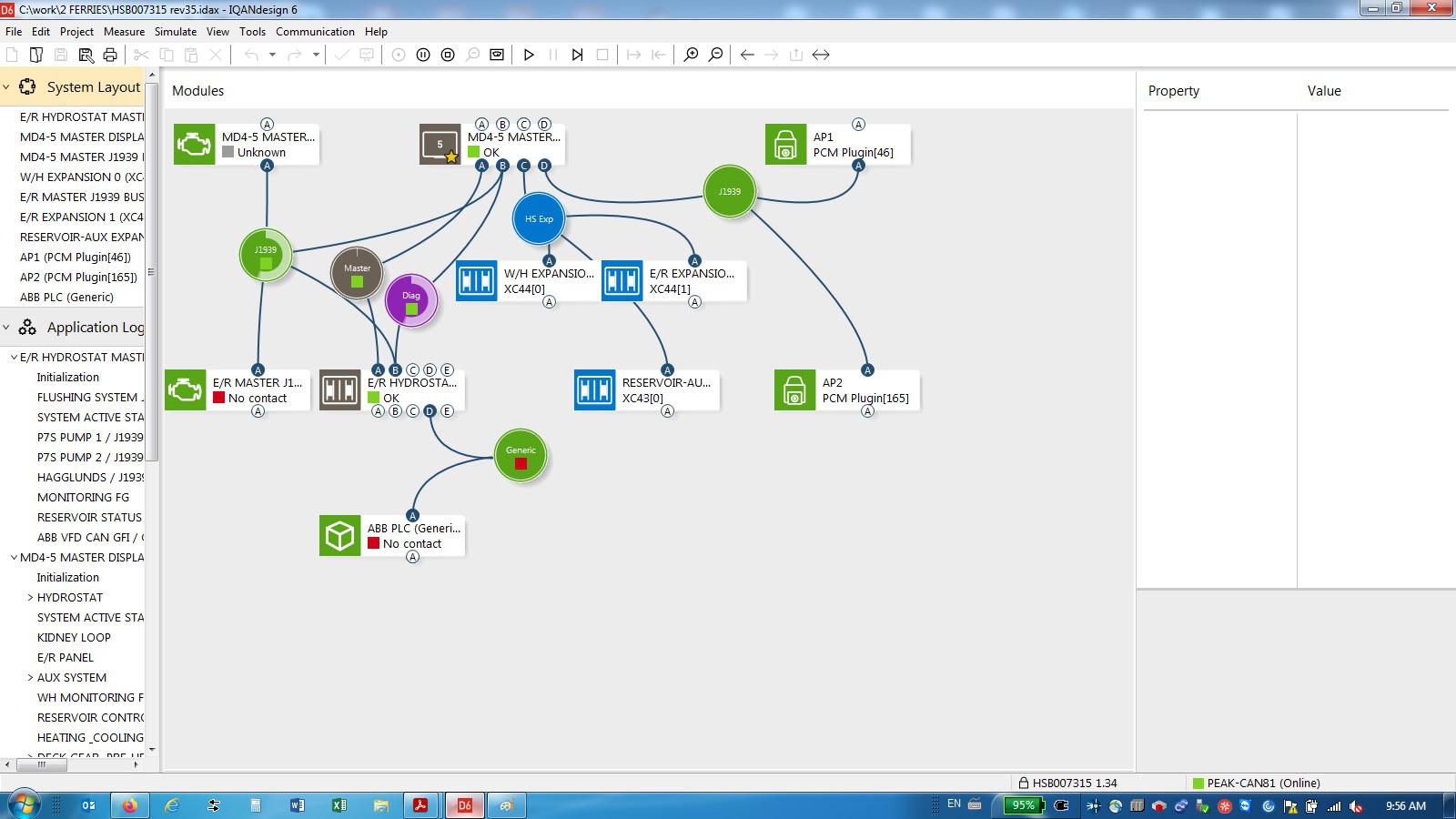 I know this questions has a few answers already, but none of them seem to be working for us.
I now have separate J1939 'modules' assigned for each master and their addresses identical to their masters, and have tried connecting the J1939 bus to both the Diagnostic & master bus, but with no luck. I still get no contact with one module and the second is not found.
Any direction or help would be appreciated.