News

Functional safety certification of IQAN-XC4
The IQAN-XC41, IQAN-XC42 and IQAN-XC43 expansion modules have been safety certified to IEC 61508 SIL 2, the same level as the IQAN-MC4xFS master modules.
When controlled by an IQAN-MC4xFS, the expansions can be used in safety functions with required Performance Level up to ISO 13849-1 PLd.
Existing XC41, XC42 and XC43 modules are covered by the certification by updating to XC4 firmware version 1.03, this is done automatically when the master modules have version 6.07 or newer.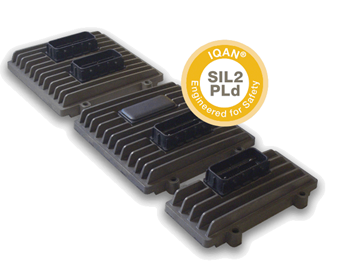 See IQAN-MC4x/XC4x user manual for certificate and updated instructions.
In the system layout, modules certified for functional safety are denoted FS.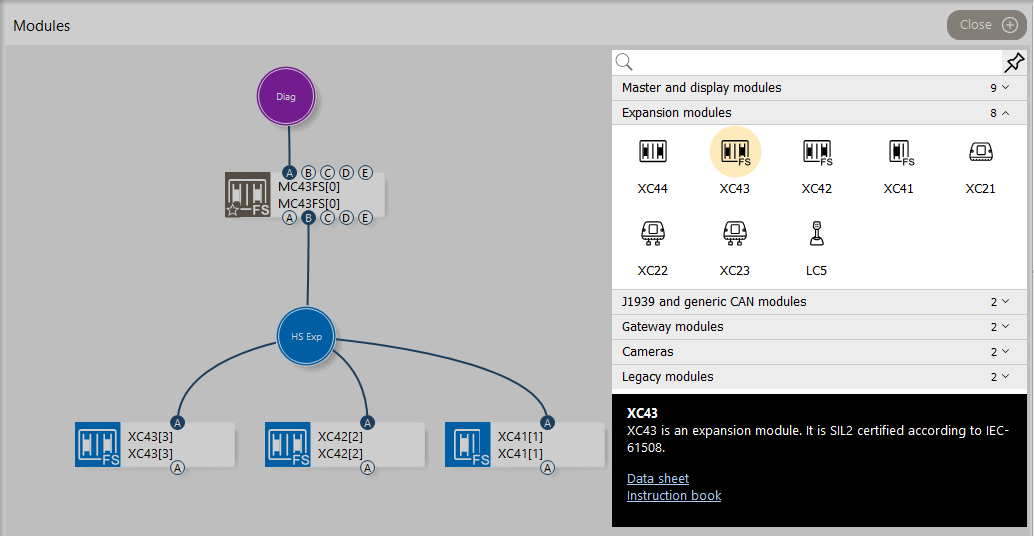 Other updates IQANdesign 6.07
Property to disable C4x DOUT/PWM out HS open load detection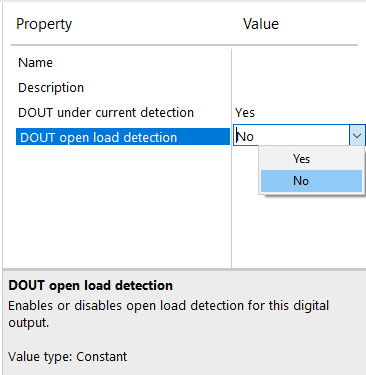 Implemented for single pin high-side DOUT and PWM out on MC4x/XC4x. 

Enable smaller loads on C4x DOUT HS+LS
Lowest load for MC4xFS/XC4x DOUT HS+LS in safety functions has been changed from 60 mA to 40 mA. 
See C4x-SMR-030:C in the IQAN-MC4x/XC4x user manual.
Also see IQANdesign release notes.