Questions


Hello all,
In the last couple of weeks when I open a project through either "Existing project" or by clicking one of the "Recent projects" in the window shown when opening the IQANDesign application the following error is shown and the selected project is not loaded.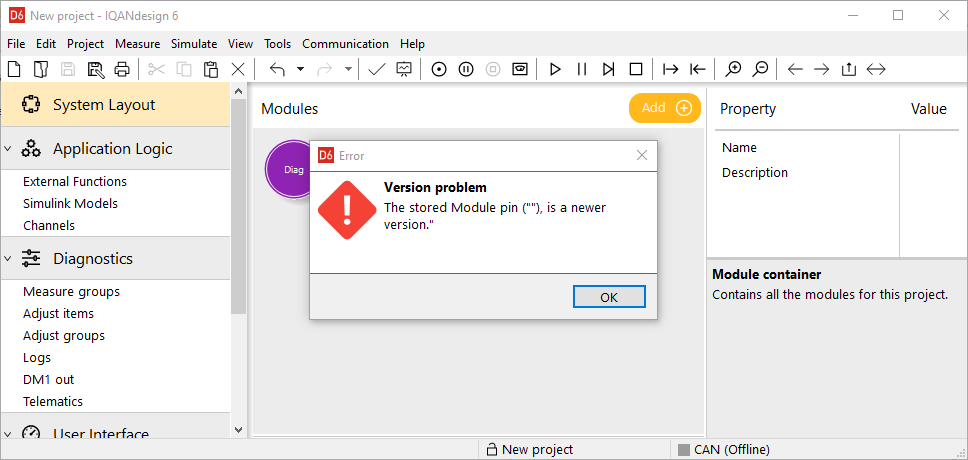 When I find the same project in windows explorer and open it from there, the error is not generated and the project is loaded correctly.
How can resolve this issue?
Some more information regarding the IQANDesign version.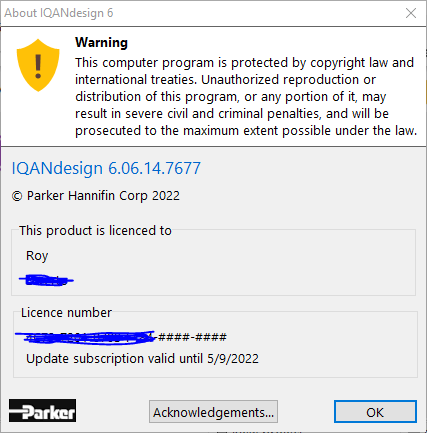 Thank you in advance,
Kind regards,
Roy den Drijver