News

Support for IQAN-G12
The IQAN-G12 is a new version of the G11 CAN-Bluetooth adapter, with increased speed, range and enabling enhanced security.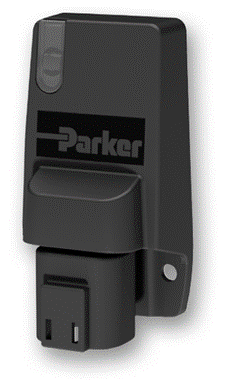 IQAN-G12, next version of CAN to Bluetooth gateway
Pairing with G12
When connecting to an IQAN-G12 for the first time, pairing is required.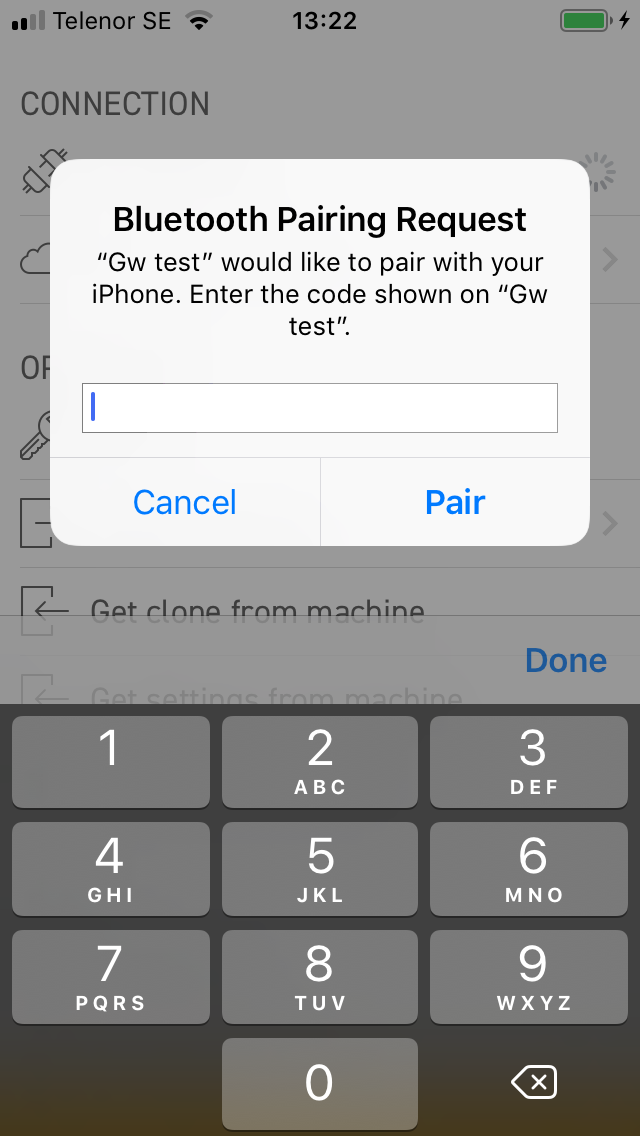 In systems created with IQANdesign 6.08 or newer, pairing enable and passkey is controlled by IQANdesign properties. See IQANdesign 6.08 news post. If the IQAN-G12 is used in a system with 6.07, the passkey is all zeroes but pairing is only temporary.
GUI improvements
Send to machine, Send button is moved to the line with the selected file.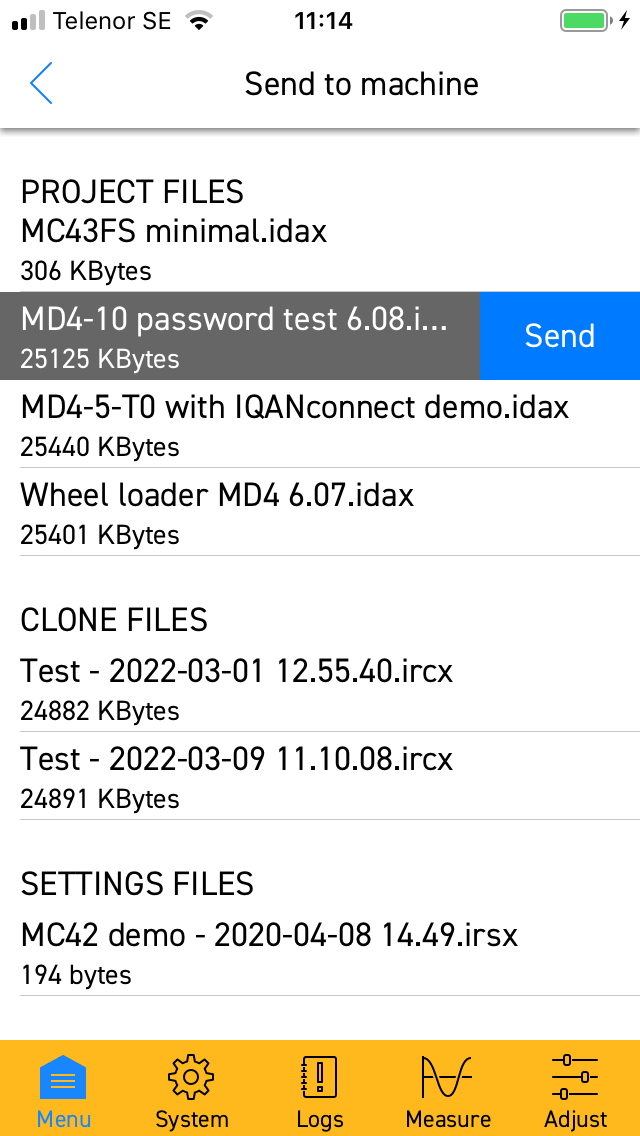 Send to machine confirmation dialog now show firmware versions of both file and the system that is about to be updated.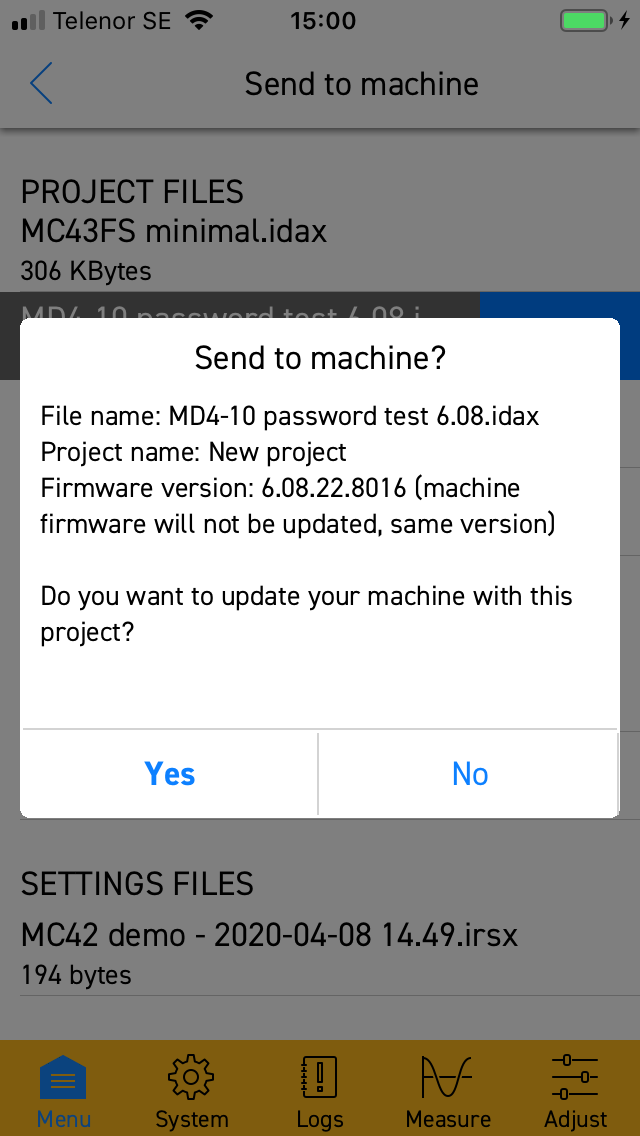 Android specific updates
Increased minimum version
Minimum android version is increased to Android 9. Users of Android 7 and 8 can continue to use IQANgo 6.07.
Export file and Import file in Files manager task menu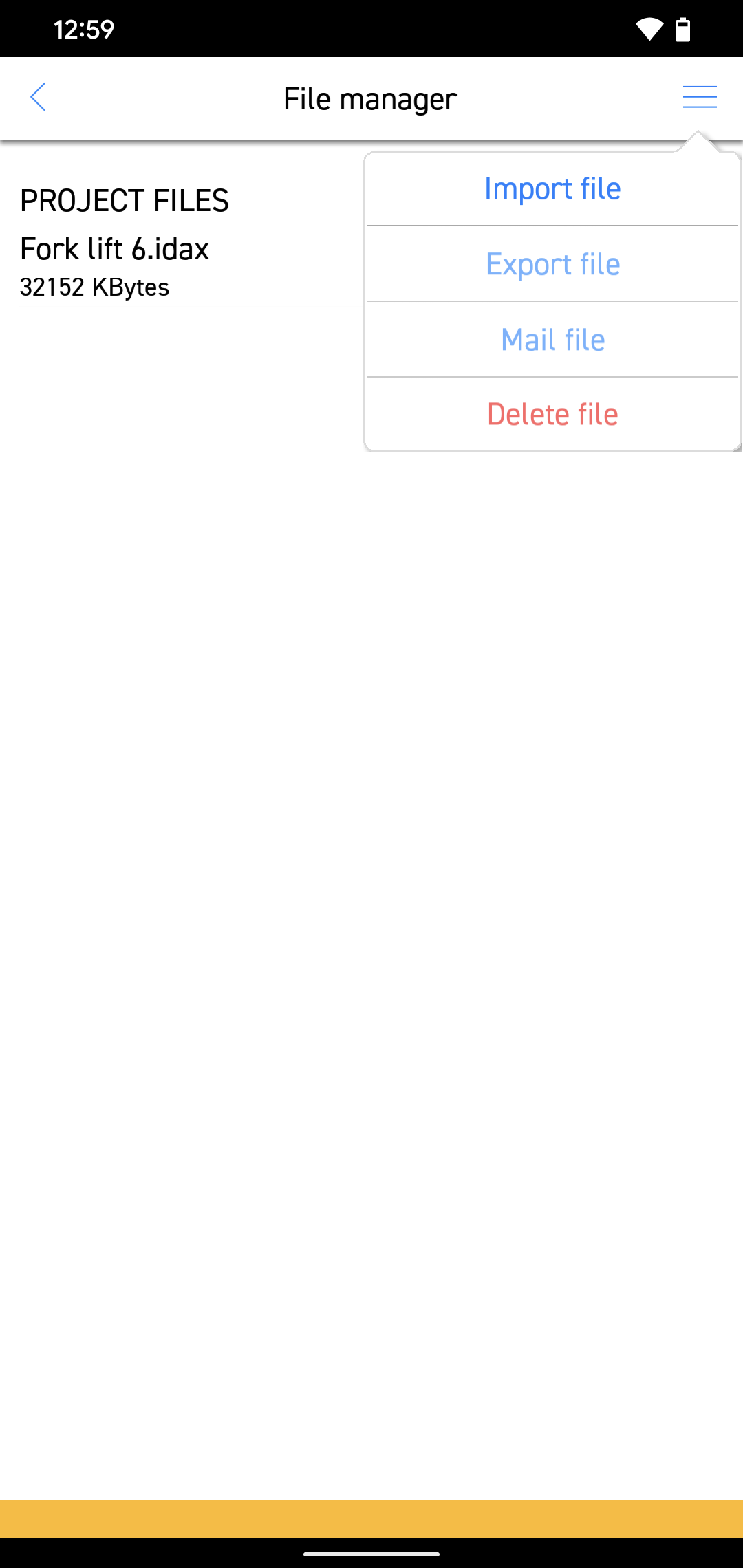 With Import file, one or more files in a folder or another app such as Dropbox, OneDrive or Google Drive can be selected.
With Export file, the selected file can exported to the Downloads folder on the device.
iOS specific updates
Shortcut to the Files app added to the Files manager.
Available on Google Play and Apple App Store