Questions

Hi,
I am sending a multi packet J1939 message as shown below with a priority 6. I am using MC41 as master. For some reason TP packets are braodbcast the priority is being changed to 7 from 6. See snapshot of the data log showing identifier 1CECFF7F instead 18ECFF7F. As a result my request from MC41 is being ignored by the Vehicle controller.
I have manually broadcast 18ECFF7F and 18EBFF7F using Busmaster and it works OK. however when I manually transmit

1CECFF7Fand 1CEBFF7F vehicle controller ignores TP packet.
I am not sure if this is a bug or I am doing something wrong appreciate if you can point me in the right direction.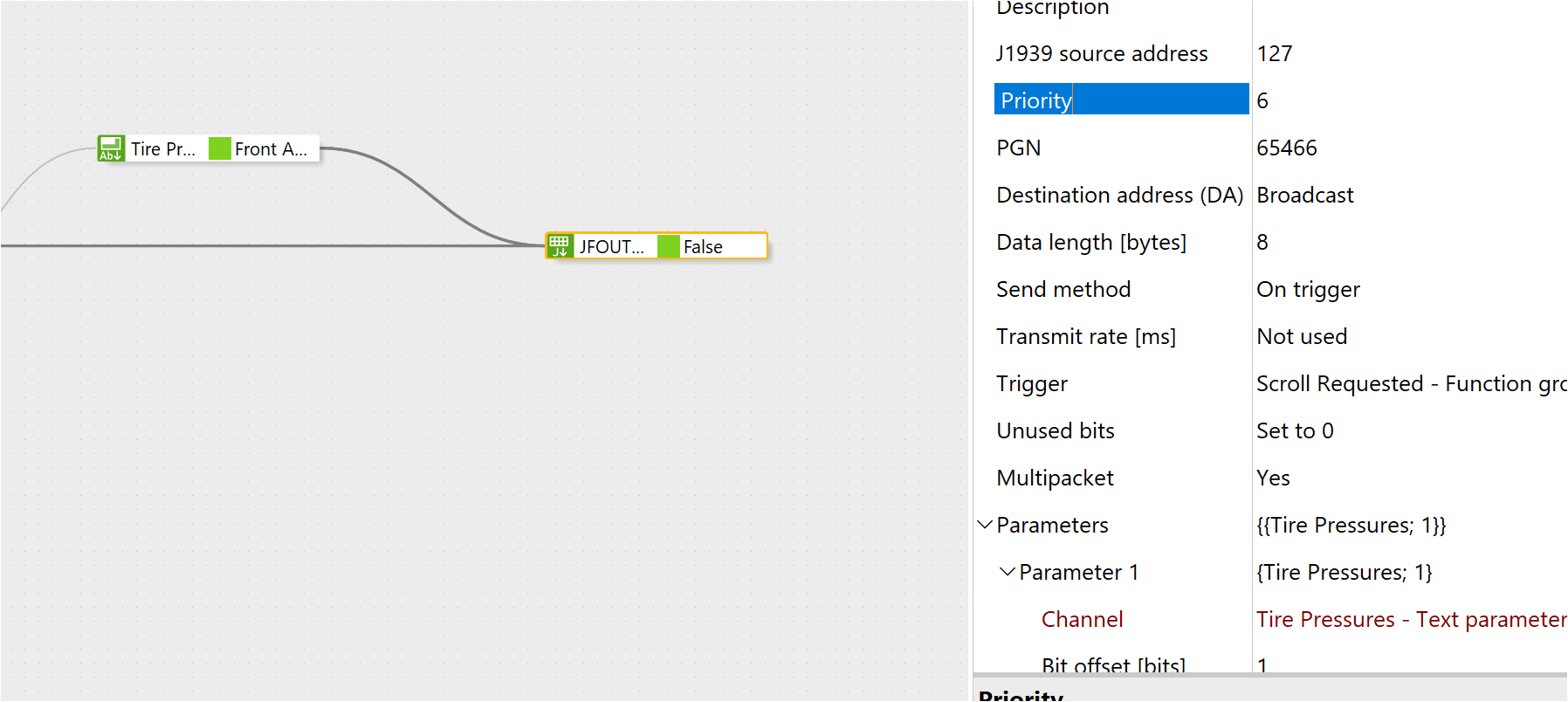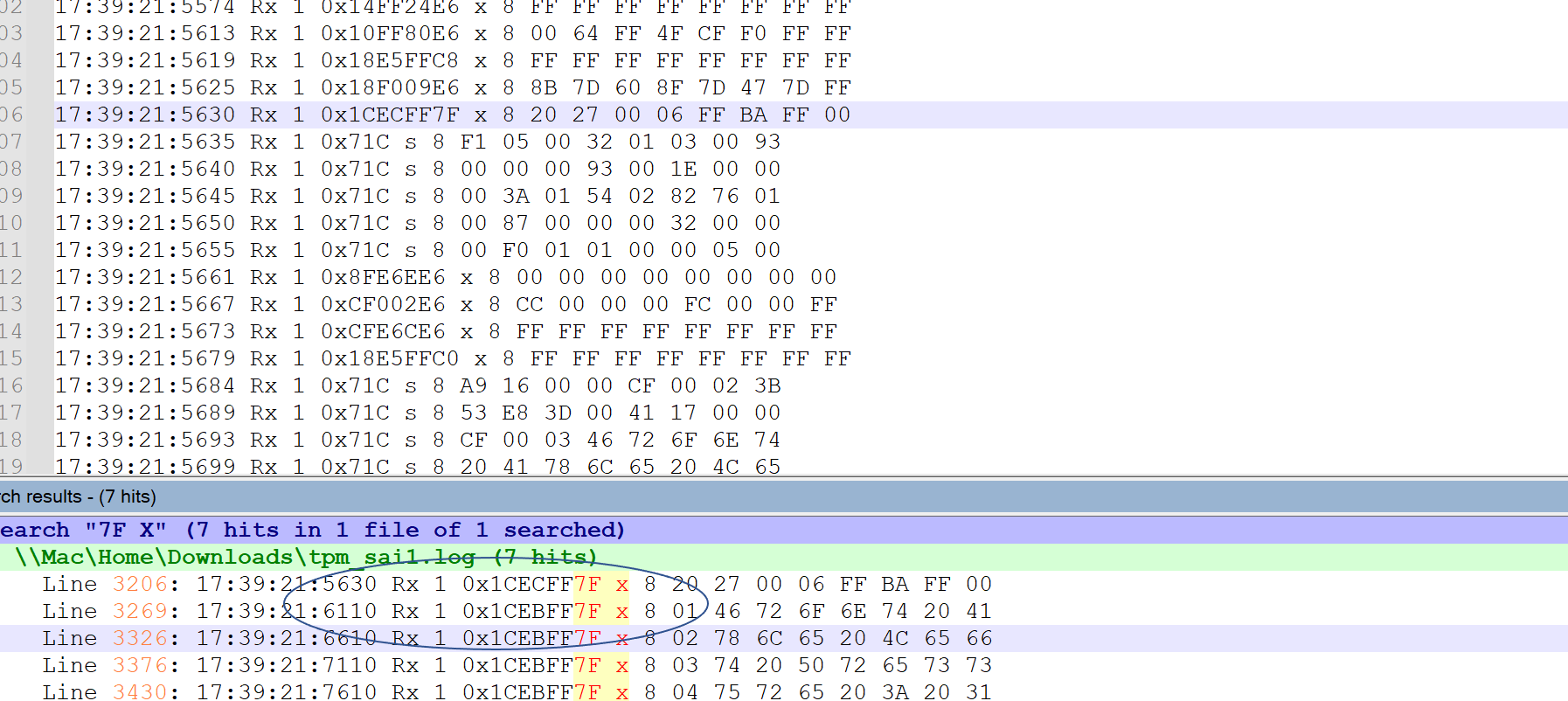 Thanks,
Jag