Bugs

Sometimes, if the Component Navigator is open on the secondary screen, when opening the Calculation Order this new dialog window will be without any buttons. Resizing the window does not help.
Even if I close calculation order window and reopen it ten times it still does not have any buttons.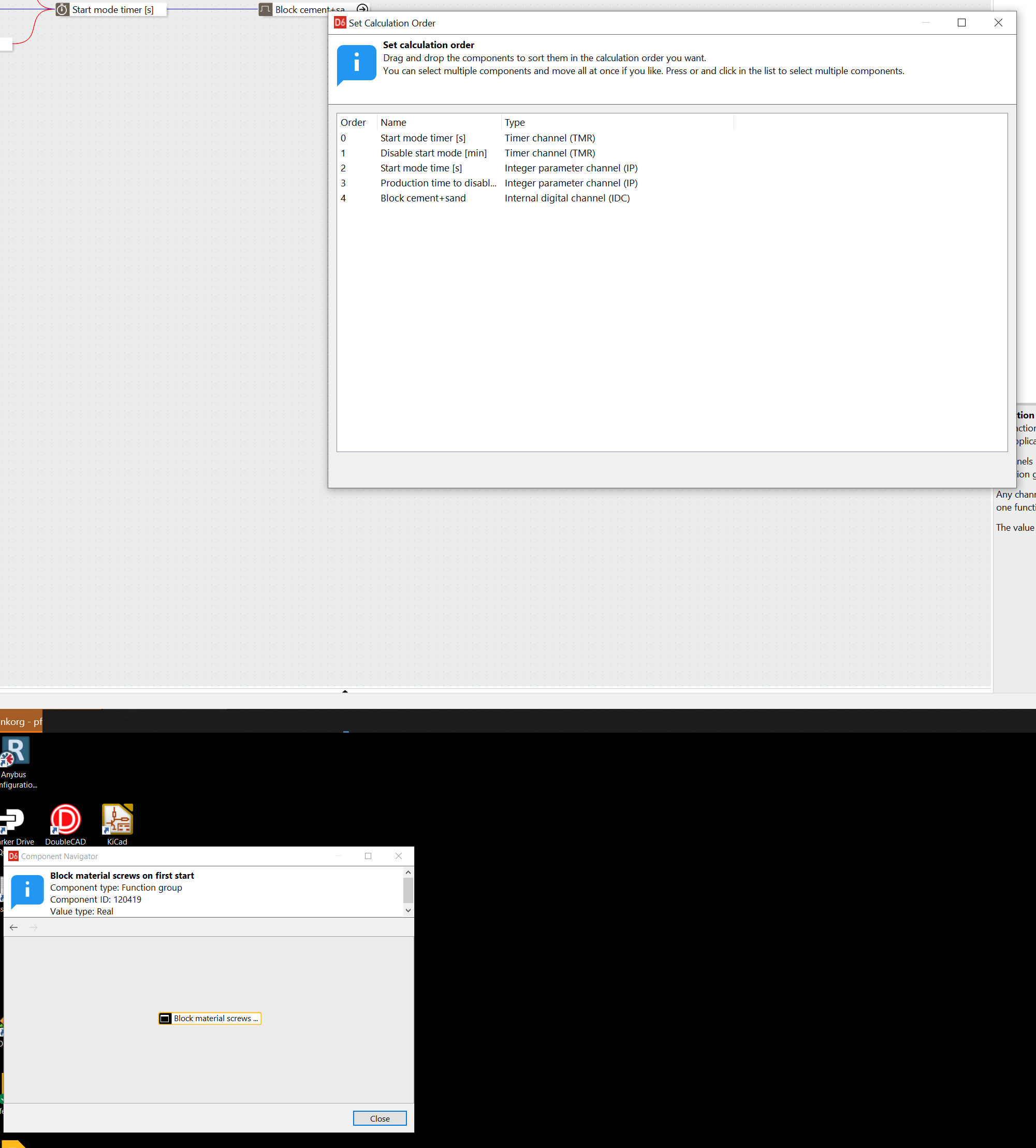 However, if I close and reopen the Component Navigator, then the next time Calculation Order will have buttons again.