Questions

Hi everyone,
I would like to attract your attention to the problem that i have encountered as described below:
I have been working to convert input from Wema type fuel level sensor (resistance output) converting it into VIN for MD3 input using volt divider. After calibrating actual device I have defined 2 square curves (0-50% and 50%-100%) to get better accuracy. IQAN program attached (.FuelLevel.idax). When I opened this program in IQANDesign 5.08 I have got the following result when simulating on computer which you can see it is wrong result as and simulation would give only -039 or 1.04.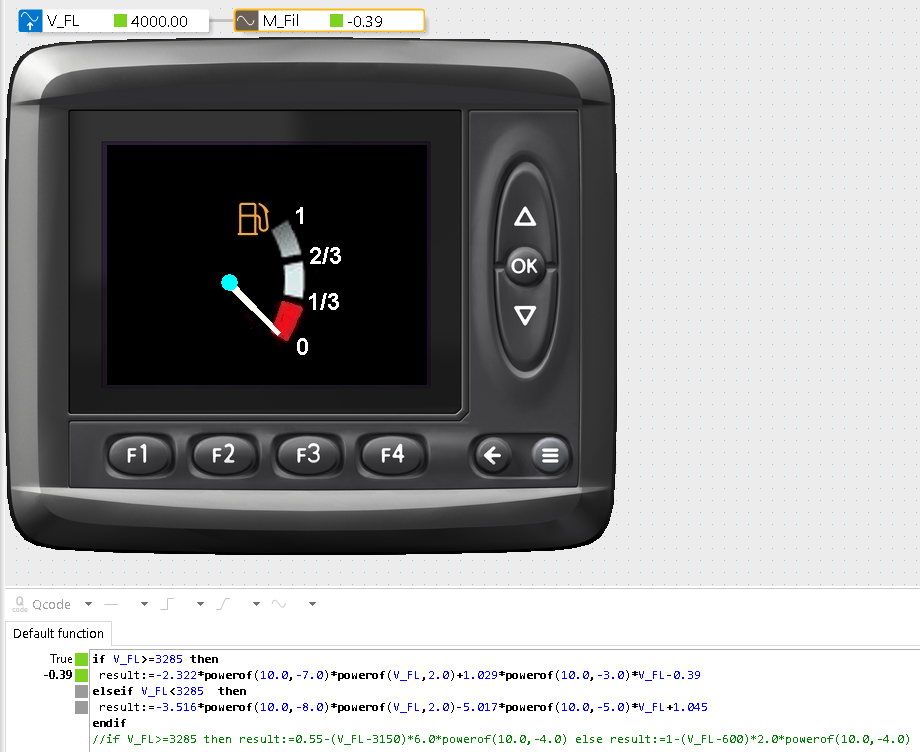 If I load program in this stage into machine it would behave incorrect as in simulation
Then after playing with it I have discovered that closing simulation and then editing 'Default function' for M_Fil (Math channel) for example changing "-0.39" into "-0.391" and then back into "-0.39" and then restarting simulation it would come back to normal (what i would expect) as you can see on the following picture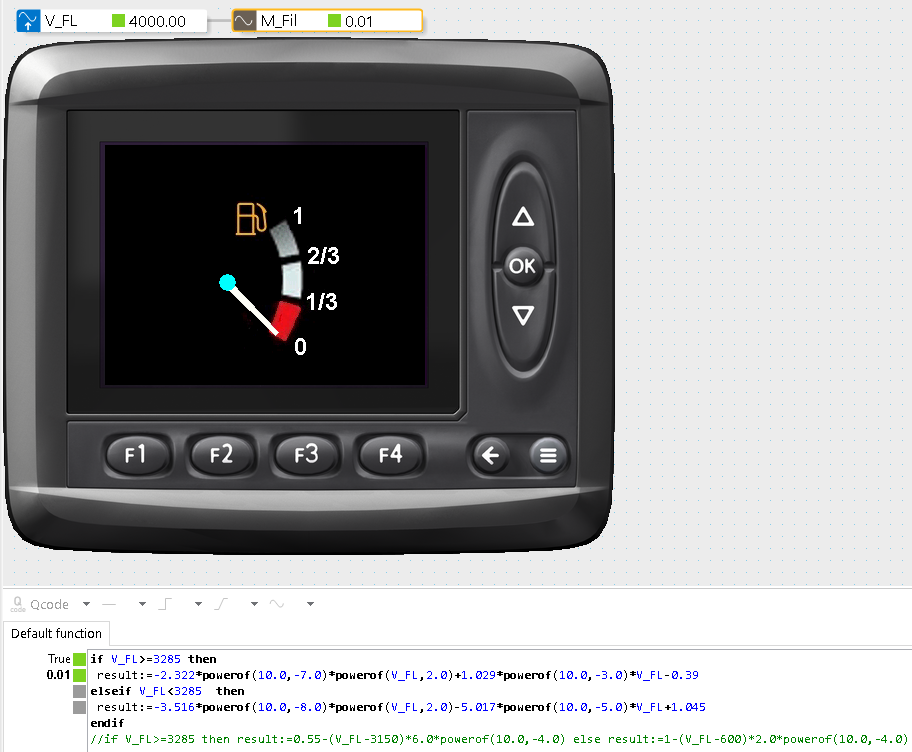 When I have loaded the program into machine in this stage it has been working ok since then.
Additional info: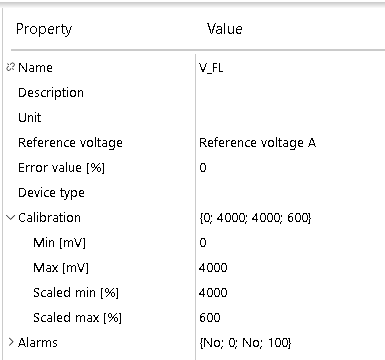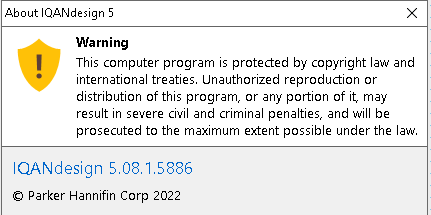 Your comments will be much appreciated
Kind regards,
Richard Kowalczyk MIEAust CPEng(Ret)
RKad Engineering
32 Kingussie Ave
Castle Hill NSW 2154
Australia
📲 :+61 (0)431 639 295