Questions

Hello,
I'm pretty confused about something.
Right now I have a single 4 Byte JPIN with a dedicated JFIN.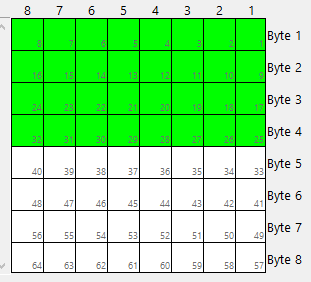 Standard 1 resolution per bit with no offset.
And I'm displaying it with an unlimited Value Control with automatic width.
32 bits should go up to 4,294,967,295 (0xFFFFFFFF).
The highest I can slide the slider in IQANsimulate is 2,115,669,120 (0x7E1A8C80).
And the highest that will be displayed in the Value Control is 2,000,000,000 (0x77359400).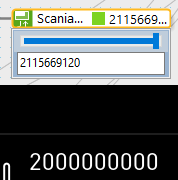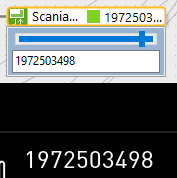 Is this a limitation of the simulator, and it'll work fine on the machine?
Or is it a real limitation of the JFIN/JPIN?
Regards,