Bugs

Hello, 
In below picture you can see the text lower level control, this is a value of as state parameter. I have fixed the width of it. Because of differen languages and length of the translations, i was happy to see that multi lines were supported.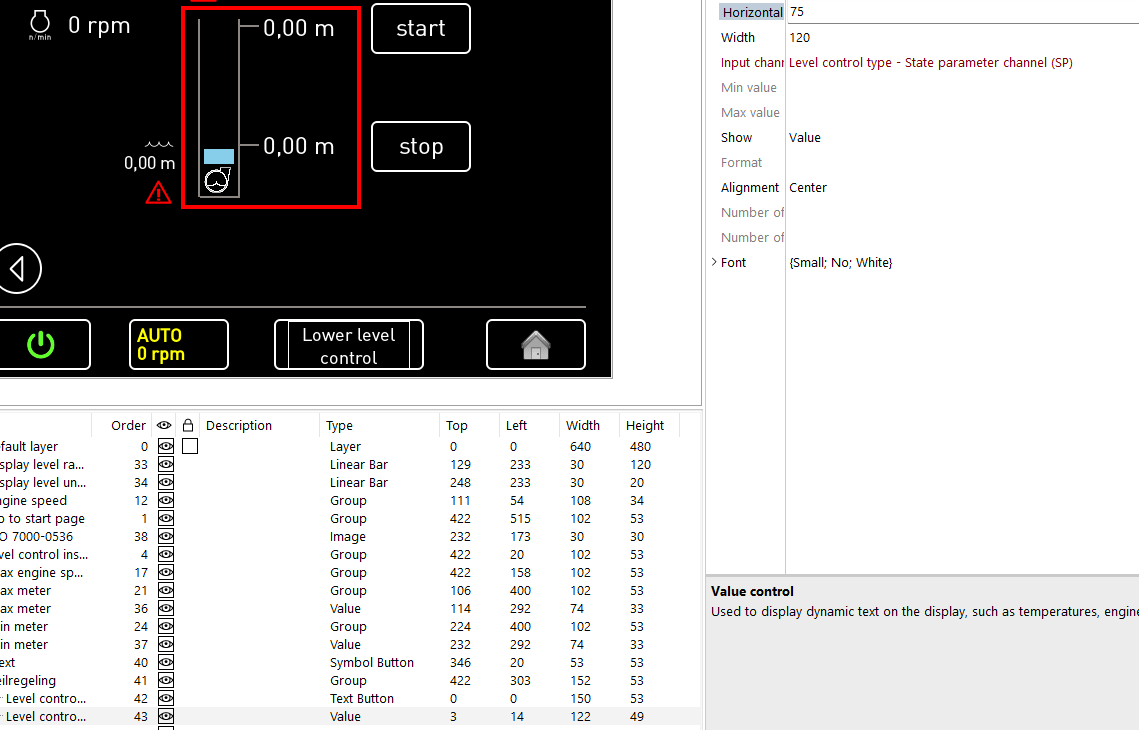 But in real, the multi line did not work.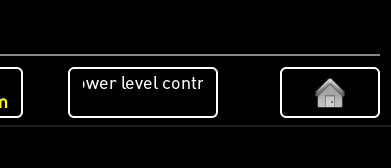 Is it supposed to work with multi lines and is this a bug?
Kind regards
Laura de Haas