News

Highlighted updates
New gateway module IQAN-G11 added
The IQAN CAN bus to bluetooth dongle IQAN-G11 added in IQANdesign. More information will follow when hardware and apps are released.

Qcode improvements
Show most sever error as status on row.
Improve Qcode auto-completion.

Include Qcode instructions in channel hint when Qcode is selected
Camera
Added module for Generic camera as alternative to IQAN-SV.
Functionality similar to IQANdesign 3.x

Show unit on scaled max and scaled min

For VIN, PWMIN, FIN, DFIN, PCNT and DPCNT
Also added unit to reset value for MEM, TMR. PCNT, DPCNT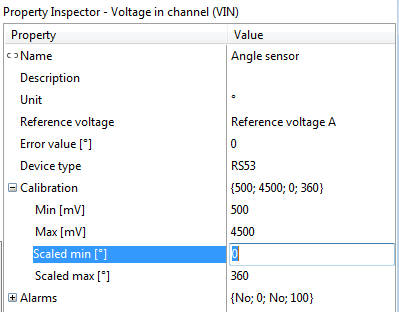 New solution library examples
Added IQANdesign example files for:
Start button NO NC (both project file .ids4 and simulation file .isa4)

J1939 Fluid Property Sensor

(FPS)
J1939 particle counter IPDR (iCount)
Added IQANscript example files for:

Get system info and clone (.iss4

script file, installs with IQANscript