Questions

Hi,
I'm using two MC43 that are both linked to a remote controle(generic) by canbus B.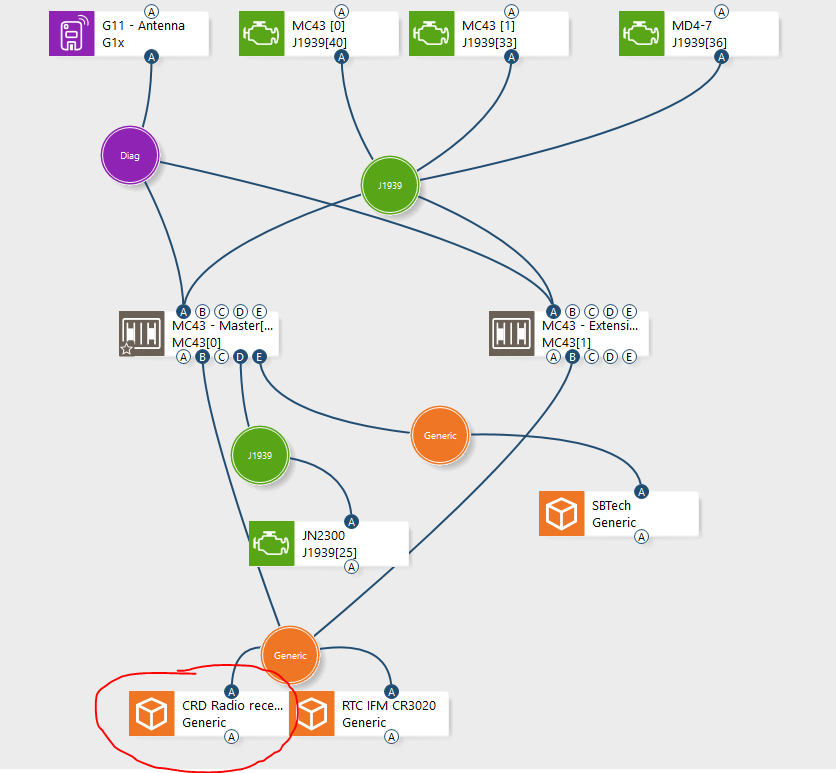 I have a display on my remote and I can send information through 4 RPDO to show data on the remote screen.
It's working well from my master MC43[0], but when I send my canbus messages from the MC43[1] I have a "no contact" error message that appear BUT the crazy thing is, I still receive my data on my screen !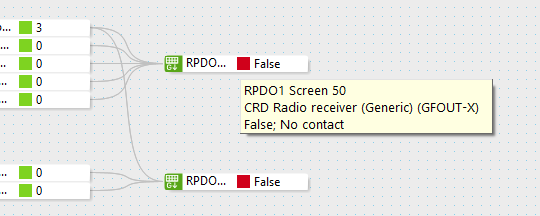 I see the data on the screen and I see it also with PCAN-View :

So the data is sent, but my master think there is no contact.
I had the same problem before with my both MC43 calculators and a MD4-7 that was in the project.
I had some touch buttons on my MD4-7 screen and when I sent the data from MD4-7 to masters, It was OK with MC43[0] but no contact with the MC43[1], BUT I still receive the data.
Is there something wrong on my multimaster system ?