Questions

Hi
Just start to use the new version of IQAN 7.00.
In IQANrun7, when you want to loggin, if you start to type an ID saved, it didn't appear like in the older versions of IQANrun.
For exemple, if I type juste the letter E 
in IQANrun7 nothing appear :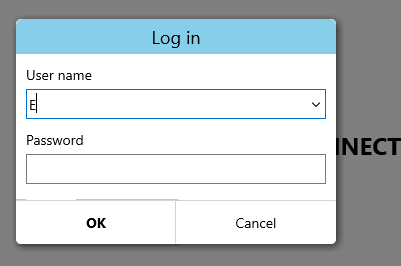 in IQANrun6, the ID is automatically filed :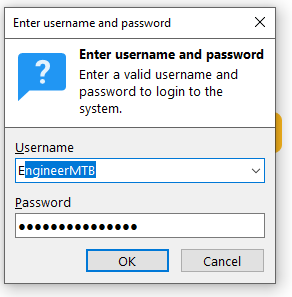 A new good thing is, it keep the last ID used filed.
But when you are changing between several ID to check if everything OK during developpement, it will be a lack.
If you can put back this function, it would be very nice !