Bugs

2 issues I have ran across with IQAN Design 4.02.16

1) Some time when working the Select All function stops working. I have to close the program and restart it to use it again.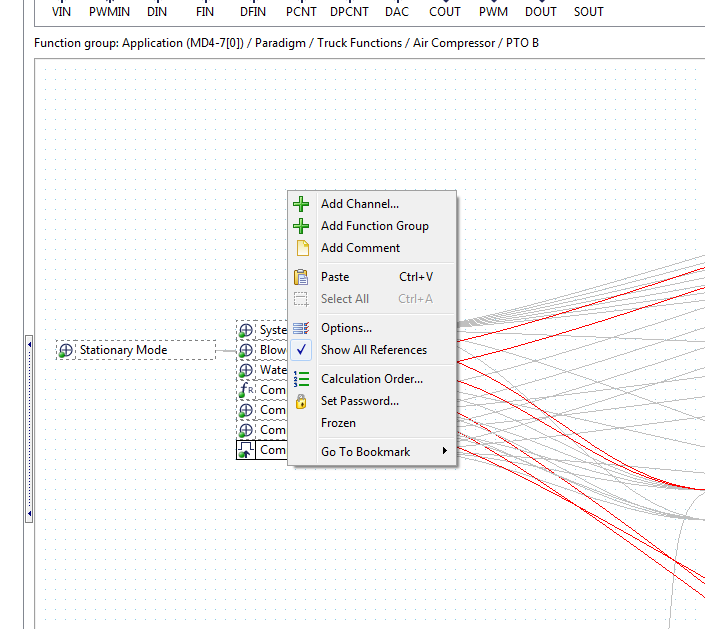 2) When resizing a Comment Box it will jump left and up quite a bit. It doesn't stay fixed in the location it was in before.
On a side note of that it would also be nice that when you copy and paste a comment it remains the same size. Currently when you past it it goes to a define size instead of what was copied.