Ideas

Some Ideas I have had,

1) It would be nice to justify a comment box to the right. It comes in handy when you want the text to be right next to that function.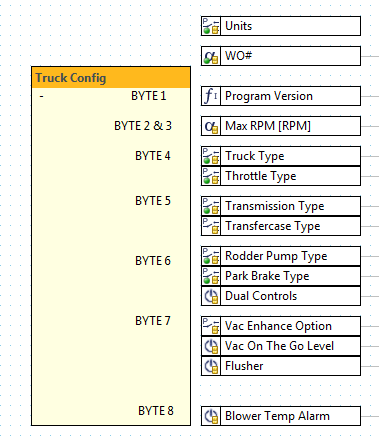 2) Error Value for a 2 bit value. It defaults to False, but it would be nice to be able to put (-1). That way in the program I an tell there is an error and do some other code with it.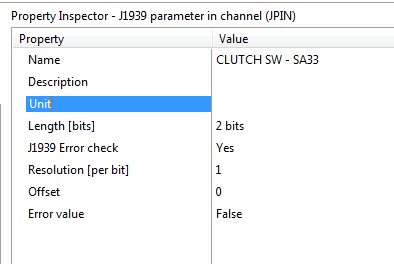 3) TSC1 SA - Integer Parameter. I saw a post a year ago about adding this to IQAN 4, but it has not been done yet. I was wondering if you knew when I could expect that.