News

Highlighted features

MD4: External button controls for display pages
It is now possible to configure MD4 display pages for control with external buttons/encoders: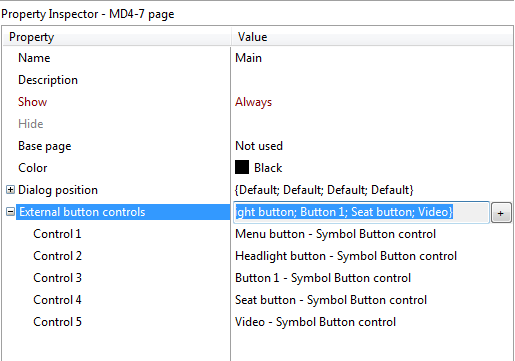 Activate/Navigate with Encoder or key Up/Down.
Interact with controls with key Enter, Slider and State selector will lock focus. Abort interaction (Slider and State selector) with key Escape/Menu.
Remove focus frame with key Escape.

If only one control is added on a page, activation is not necessary, key Enter is enough.
External buttons/encoder currently only works on physical MD4 modules, simulator support is not implemented yet.
MD4: PIN code entry via keypad style touch panel
Key interface is selected when using touch buttons, with external buttons/encoder, the spinner is used.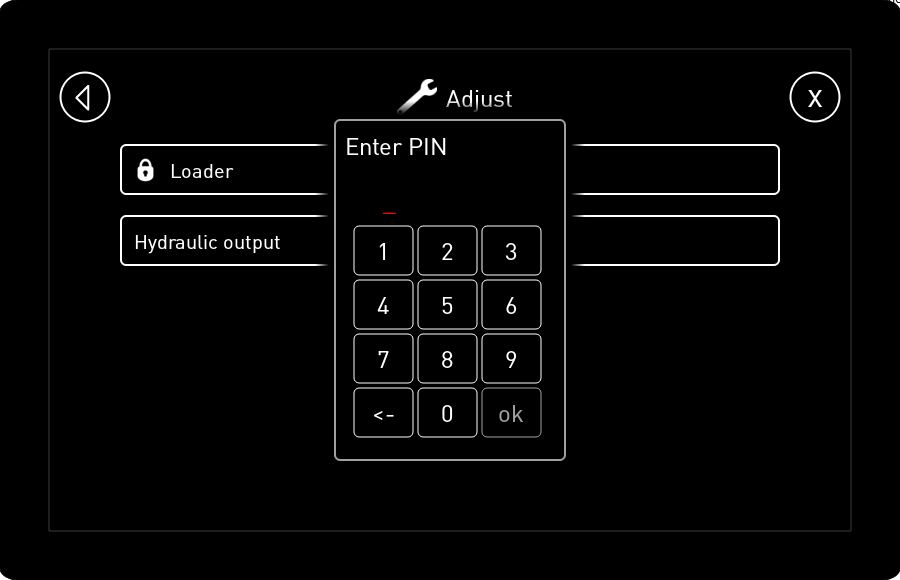 Import SPN/FMI from Excel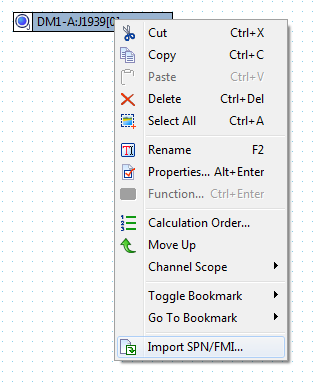 SPN channels can now be imported from excel. Select a DM1 channel and choose Import SPN from the context menu or from the "File > Import" menu.
Property control of JFOUT and TSC1 source address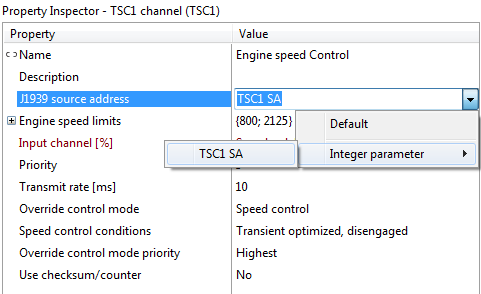 Added possibility to select an IP (Integer parameter) as source address for JFOUT and TSC1.
All master modules must be connected to diagnostic bus

For clarity and consistency, all master modules are now required to be connected to the diagnostics bus. When creating new projects, the diagnostics bus is automatically connected.
Important problem solved
MD4 bluescreen showing watchdog reset in runtime

Triggered due to a touch chip communication problem, problem was introduced in 4.03. It is recommended to upgrade IQAN-MD4 applications to avoid this issue.
For additional details see release notes:
http://divapps.parker.com/divapps/iqan/Downloads/IQANdesign%204/ReleaseNotes4.04.25.htm

http://divapps.parker.com/divapps/iqan/Downloads/IQANrun%204/ReleaseNotes4.04.8.htm

http://divapps.parker.com/divapps/iqan/Downloads/IQANsimulate%204/ReleaseNotes4.04.14.htm