Bugs

Hello
In my project I have 1 MD4 and 2 MC3.

with the version 3.14 of IQAN I don't have a probleme.
I have updated my IQANdesign and Simulate with 3.15 V
When I want simulated my project, all my Can in and Can out don't work.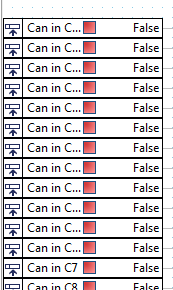 Do you have a solution for this problem.
Thank