News

Main feature updates

MD4: Theme colors for menu system
New properties available on display page container makes it possible to change theme colors for the IQAN-MD4 menu system.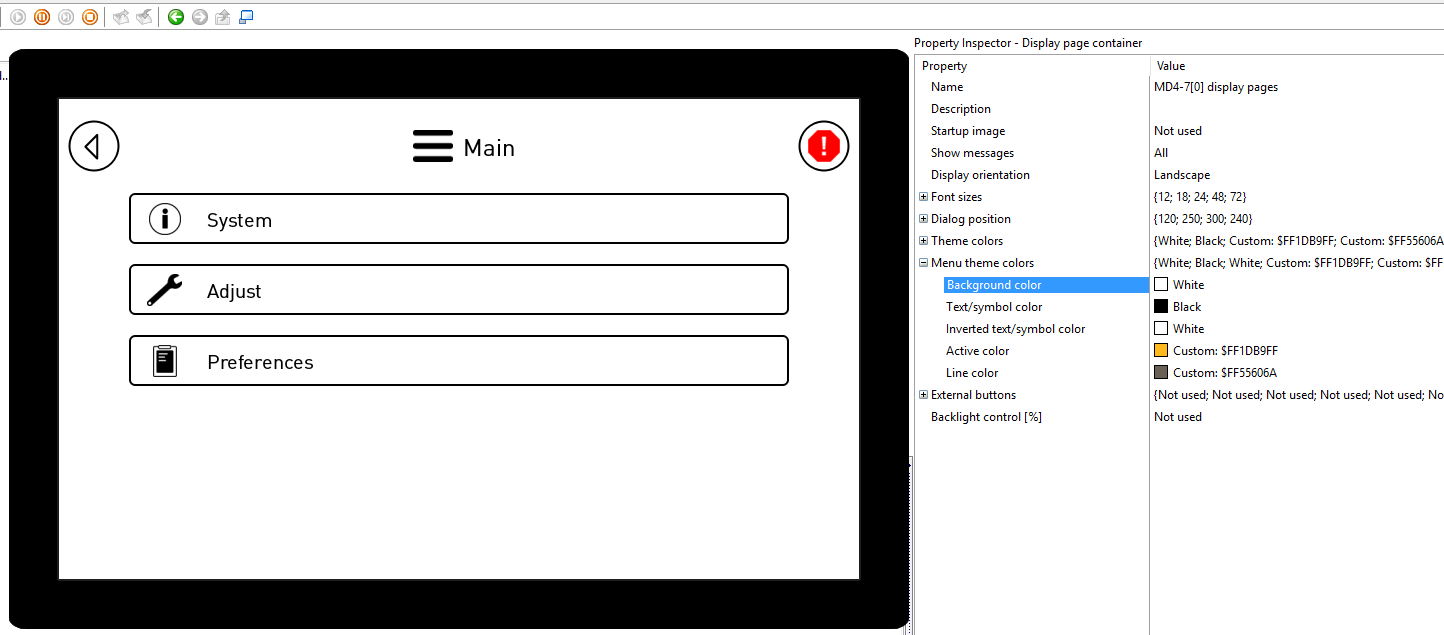 Control all SP state names through single TP
If the state names of an SP is connected to a TP and that TP has the same SP as mode selector, the retrieval of the name(s) from the TP will be based on the state ordinal in the SP instead of the SP channel value.

Example: You have an adjustable TP with states to define driver names and want those driver names to be the state names of an SP so you can see them in a state picker.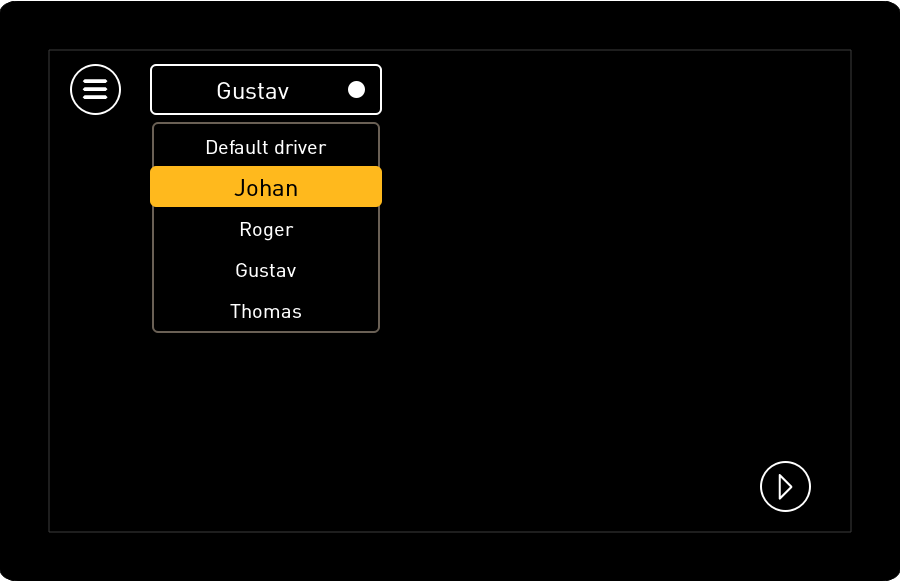 MD4: Add "Copy mode" to menu system
The "copy mode" feature on adjust groups, previously available in MD3 and IQANrun, is now also available in the MD4 menu system. It can for example be used to copy driver settings for COUT:s. To enable this feature, set allow copy mode to yes.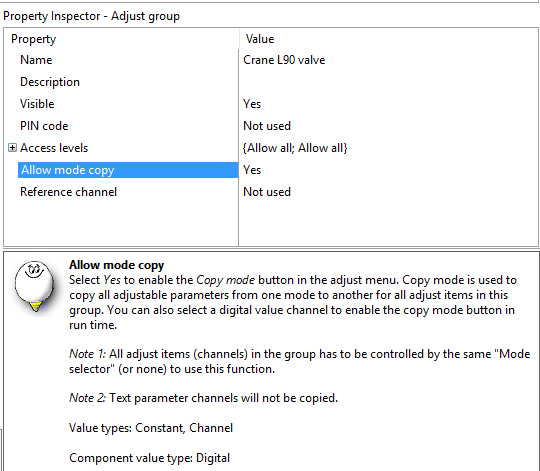 The function becomes available in the MD4 men system in the list view of adjust groups.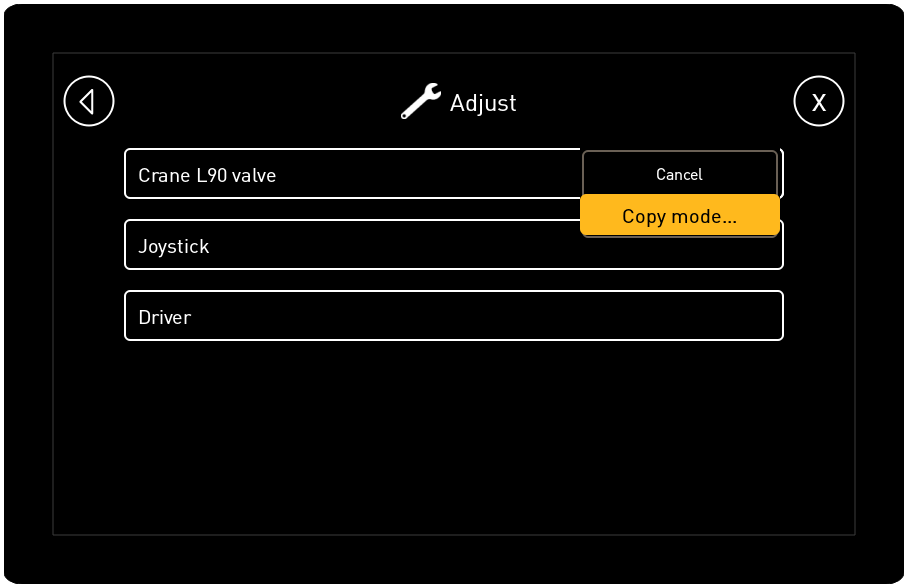 When copying a mode, the user select which mode to copy from, and this gets copied to the active mode.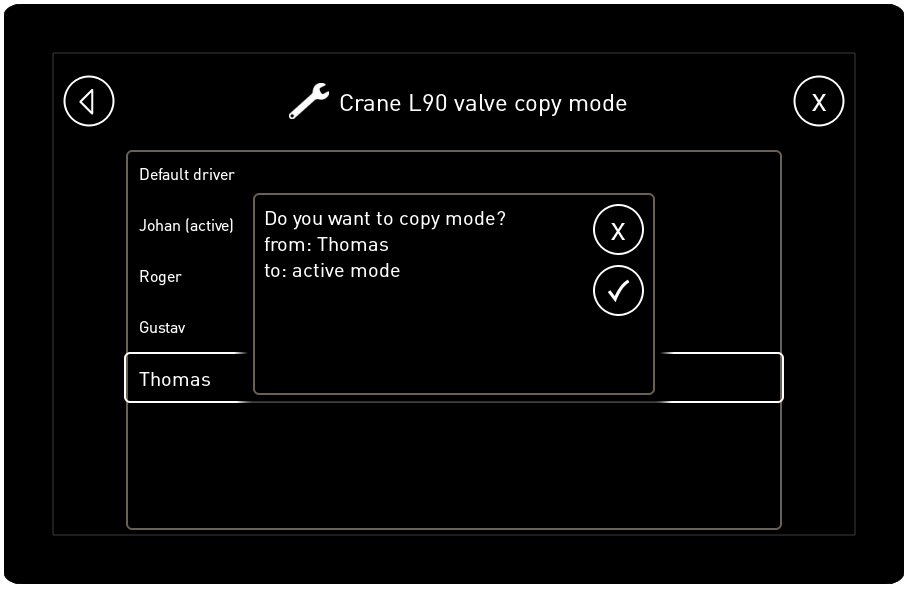 For full release notes, see:
IQANdesign:
http://divapps.parker.com/divapps/iqan/Downloads/IQANdesign%204/ReleaseNotes4.07.7.htm
IQANrun:
http://divapps.parker.com/divapps/iqan/Downloads/IQANrun%204/ReleaseNotes4.07.5.htm