News

Version 5.05 of IQANdesign, IQANrun, IQANsimulate and IQANscript is now available:

https://www.iqan.se/store/downloads.html
New features
Keypad style adjust for parameters
In the menu system, you can tap on the value of the adjust item to bring up a keypad-style adjustment:
CAN routing on MC4xFS
The CAN routing feature is now available also on MC4xFS.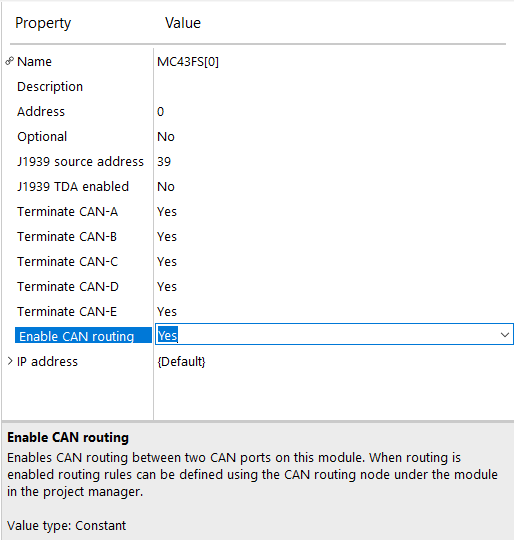 The above features will soon come in the 6.01 release also.
Version 5.05 also include some of the features already introduced in 6.00:
Add Blinking Lamp status to J1939 DM1 decoding
When enabled, the lamp status MDGN:s will blink according to DM1.
IQAN-SV properties for flip/mirror/bitrate/HDR moved to video control.
This means that individual video controls can have different settings.
Support external esc key in PDF reader
Implement full circle mode on gauge
For details, see release notes:
http://divapps.parker.com/divapps/iqan/Downloads/IQANdesign%205/ReleaseNotes5.05.8.htm
http://divapps.parker.com/divapps/iqan/Downloads/IQANrun%205/ReleaseNotes5.05.5.htm
http://divapps.parker.com/divapps/iqan/Downloads/IQANsimulate%205/ReleaseNotes5.05.4.htm
http://divapps.parker.com/divapps/iqan/Downloads/IQANscript%205/ReleaseNotes5.05.4.htm