Articles
License from IQAN store
If you bought your license in the IQAN store, you can retrieve a lost license number via your account, see also this knowledge base article.
Manage license in IQANdesign
From IQANdesign 6.08.25 and IQANdesign 5.08.2, there is a menu item 
Help > Manage License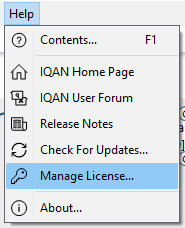 This shows the full license. 

IQANrun, IQANscript and older IQANdesign versions
Another way to find the license number is by re-running the installation again on the computer that has the IQAN software installed.
Run the installation file and step through the installation until you get to the dialog box with "User Information". Here you will see the license number that you originally entered during the first installation.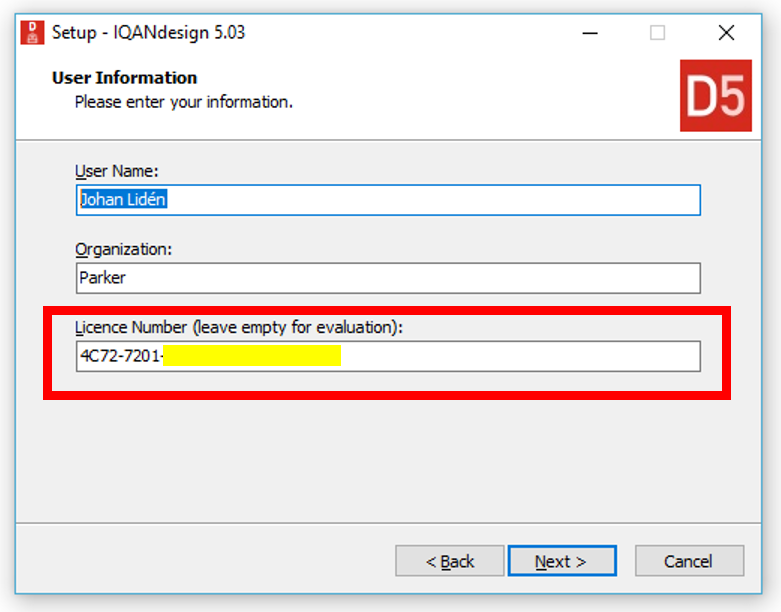 Installation files for all IQAN software can be found here: https://www.iqan.se/downloads.html