Bugs

IQANdesign 6.00
I have a function group that I have copied from an MC42 to MD4.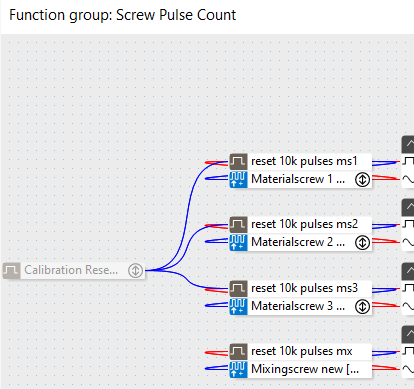 Everything looks ok and project check shows no errors but simulator behaves weird so I start to investigate.
As soon as I click on the digital channel "reset 10k pulses mx" it turns red and I notice one variable in the Qcode is undefined: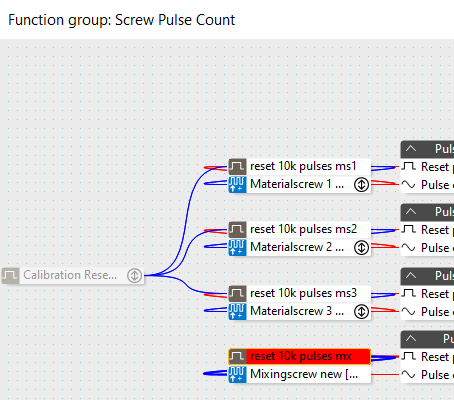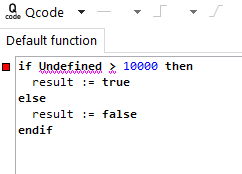 Now if I do a project check I also get the error message "Undefined Reference"