Ideas

Hello,
I have a log where I can't see the values of the right site of the screen. Because of the length of the name of the log.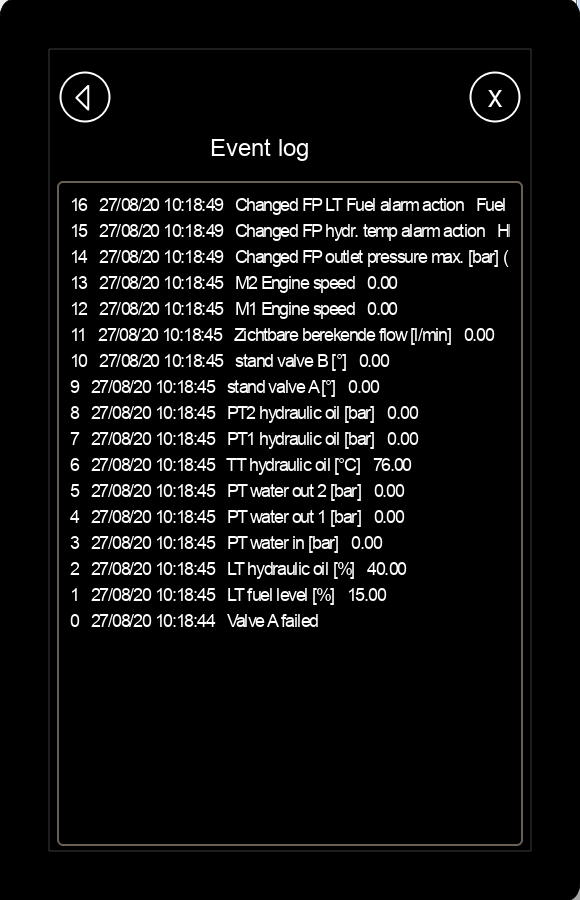 '
And a measure group where the value is visible. Why is the visualisation not the same?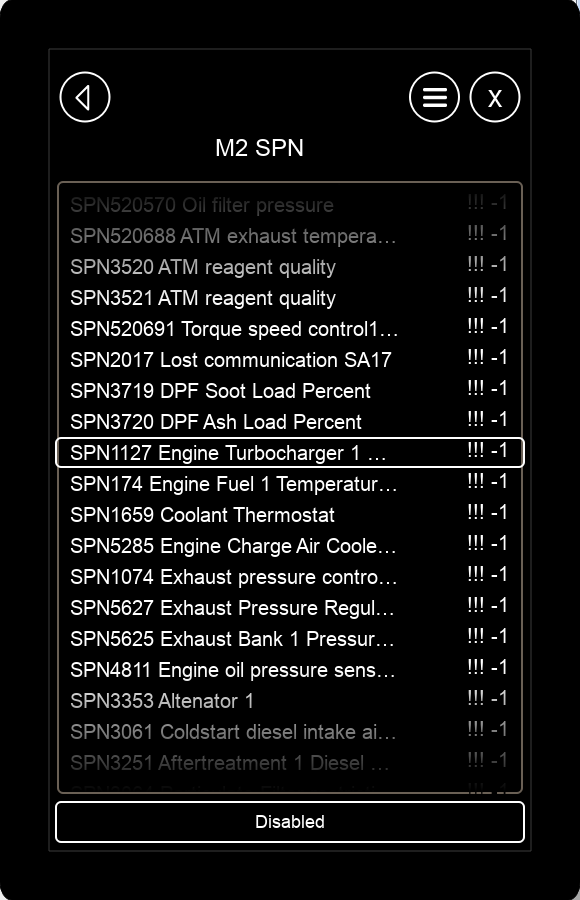 Can the layout of the log show the values and shorten the name?
I am using Iqan design 6.02 and have simulated this application to make this views
ALso the size and width of the font is different. 
Kind regards
Laura