Bugs

On an MD4 with alternate languages some languages will not show characters until that language has been selected by the user in the preferences menu. Also, once an alternate language is selected, the program pauses for about 15 seconds. When the MD4 is power cycled with an alternate language selected, the MD4 will have a blank screen for 15 seconds until the home page appears with the alternate language.
In the case of these screenshots, the missing language is Japanese, but Korean does the same thing.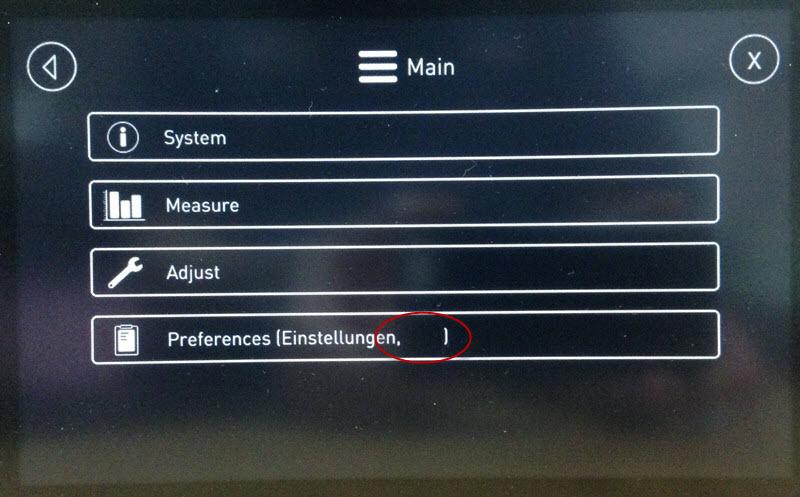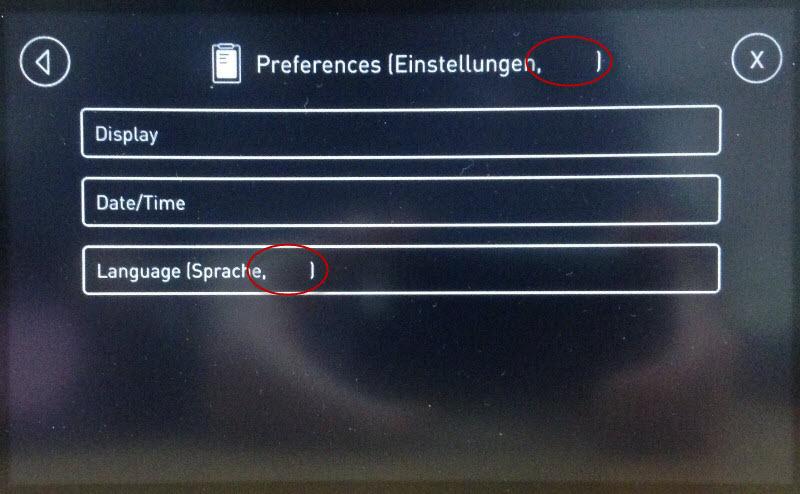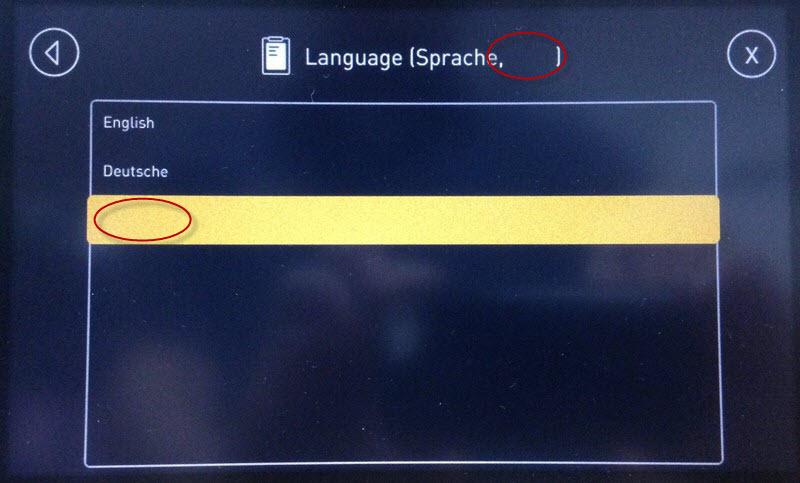 After a language has been selected, it will now show on the screen: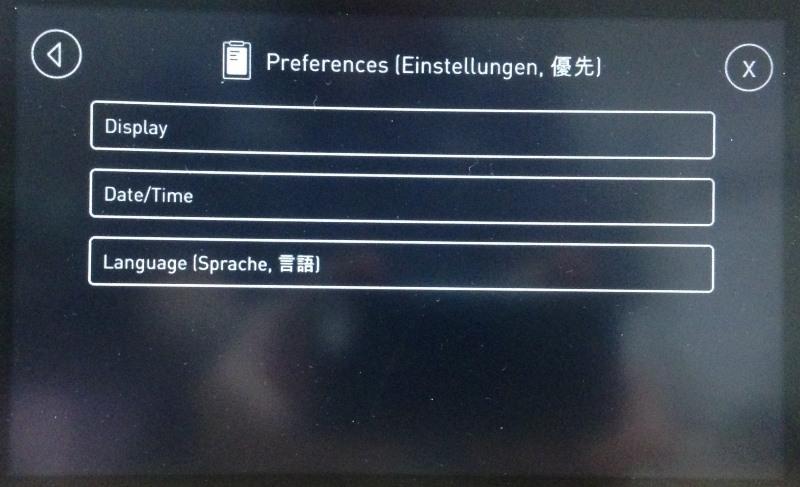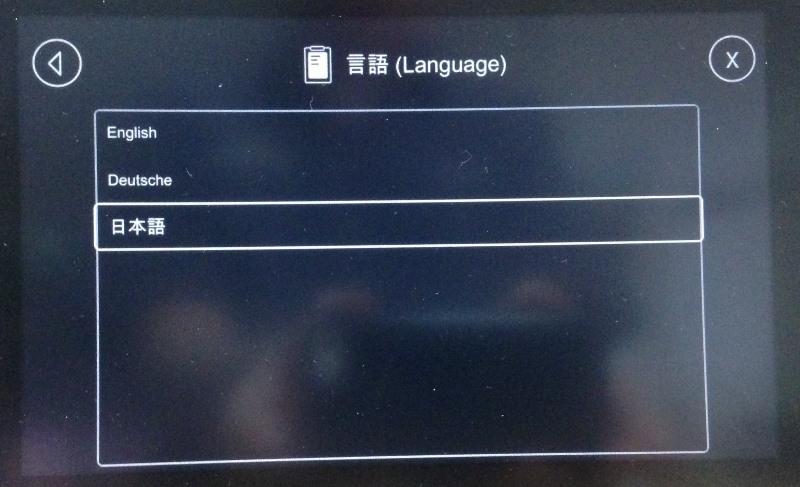 IQANdesign version 4.03.27.4322
Japanese language code: ja
Japanese font: Arial Unicode MS
Korean language code: ko
Korean font: Arial Unicode MS
Any suggestions? Is there another font we could try for Japanese and Korean?
Thanks!
Dave