Questions

IQAN 3.18. MD4.
Communication with Caterpillar ECM over J1939.
When the machine control system is first powered up, and the engine is not running, the System Log logs several J1939 events related to a couple of PGNs.
Has anyone else seen this before?
I don't believe it is the PGN timeout, as there are several ECM PGNs with timeouts that don't log errors.
Anyone have any idea what "J1939 Error" Means?
Thanks!
As you can see, there are five J1939 errors that consistently show up on power cycle.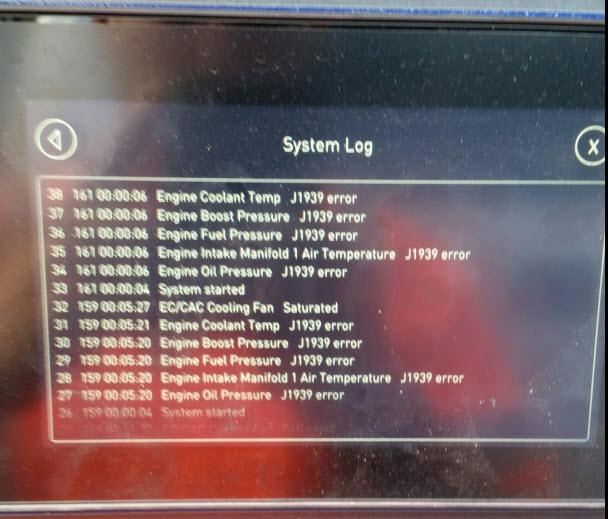 One of them is Engine Oil Pressure. Here is the PGN: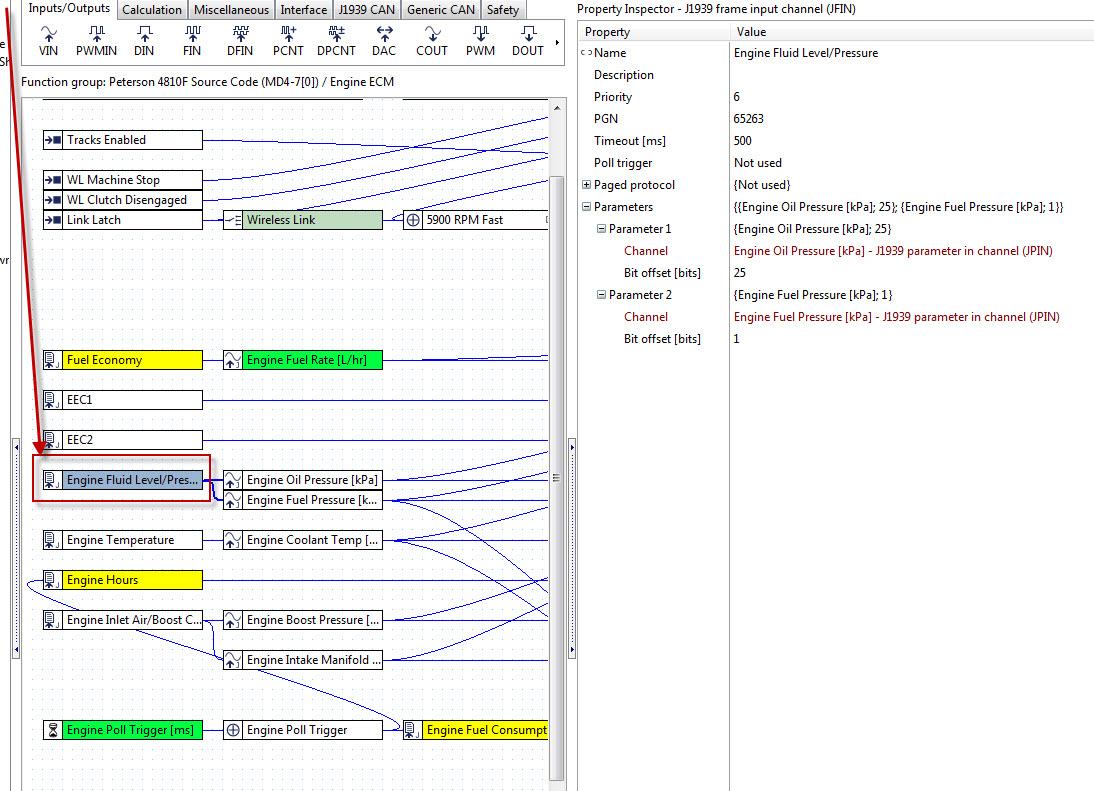 And the associated PIN: