News

Our colleagues at Parker in Germany has released a Pump Control Module based on the IQAN-MC41, for the P2 pump series.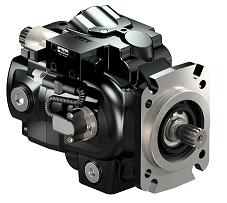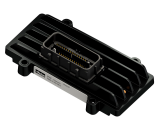 The Pump Control Module (PCM) is a pre-programmed stand-alone module that acts as a dedicated pump controller with either analog or J1939 commands. 
As it is based on an IQAN module, adjustments and measure is available via IQANrun over CAN. 
To ease integration in an IQAN system, an IQANdesign 5 plug-in module implementing the J1939 interface to the module is being developed.
For more info, see:
http://solutions.parker.com/ep2