Questions

Hello,
We are a Parker Store looking to test drive a GT (IoT) on one of our machine we resale (Forestry Equipment)
I notice there is a trial version for 6 month and that will be perfect to run the test (Part#165341)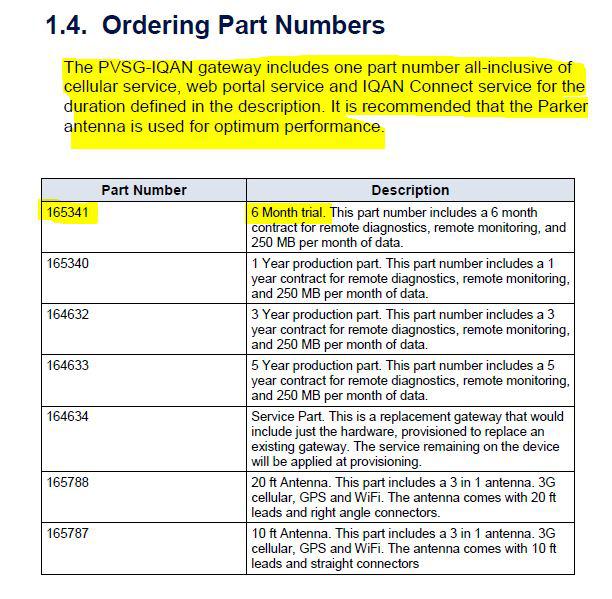 I open the portail link and it ask for a password (Login), is that Login the same as PHConnect or do we get a Login following our purchase on PHConnect?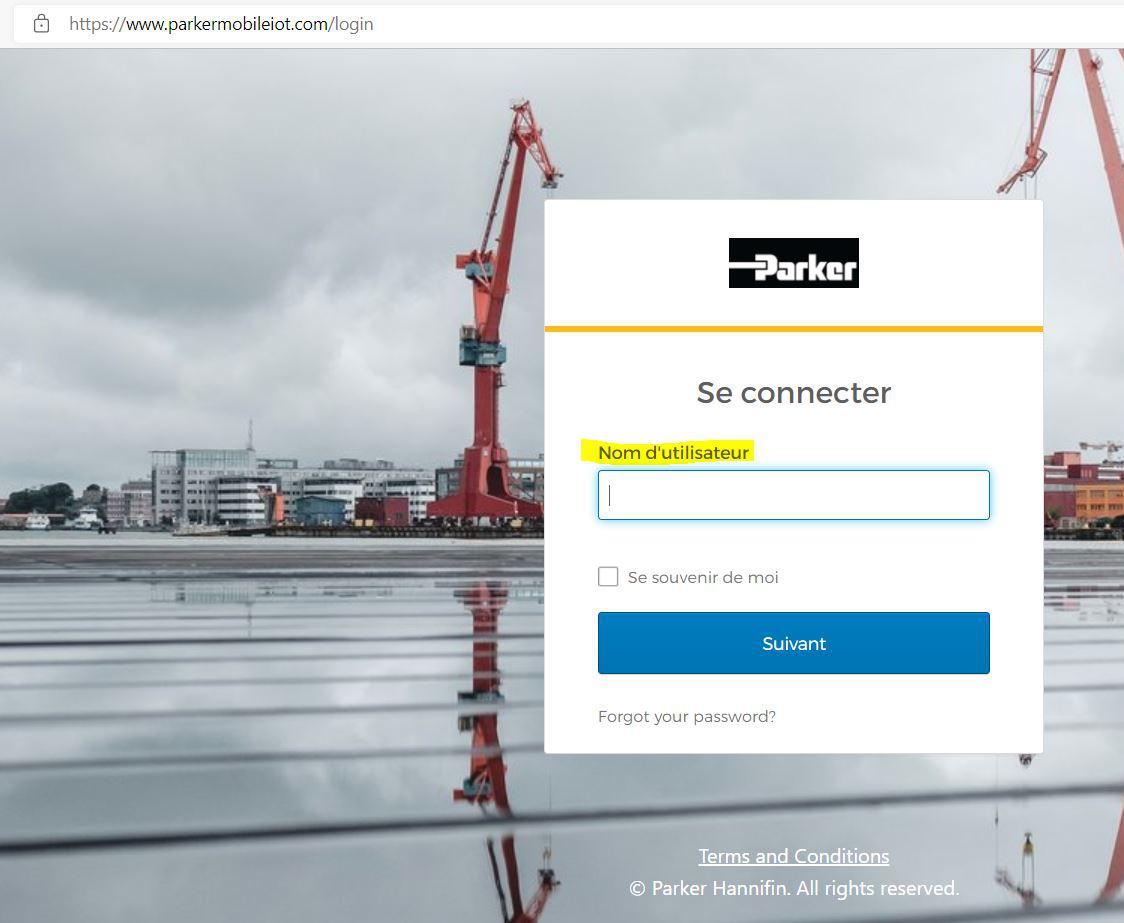 Also it says a set up need to be perform for each Gateway (Master Tag) and it require a special agreement. Can this agreement be set with local Parker sales or how does it work?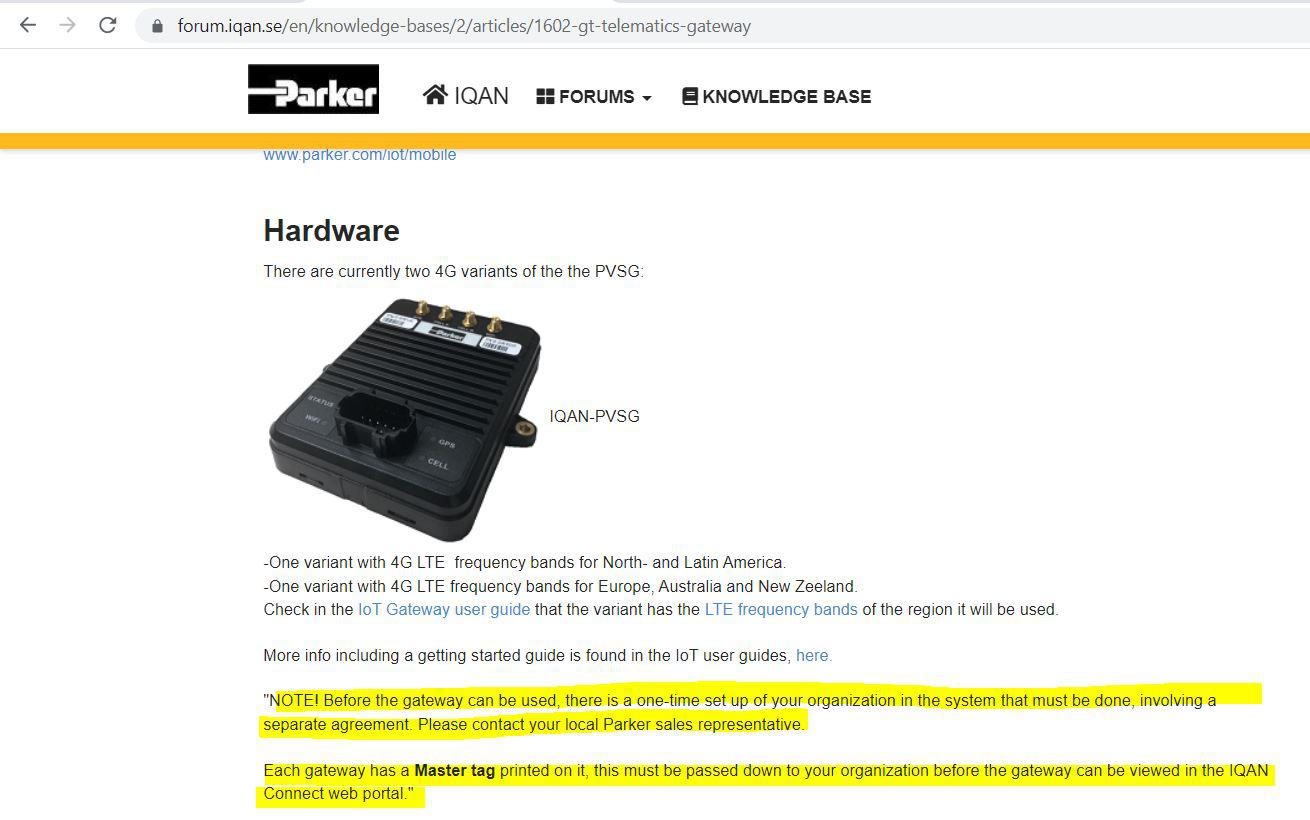 Br
/Adrien