Questions

Got this photo from a colleague who works in after-sales, an MC41 connector packed with di-electric grease.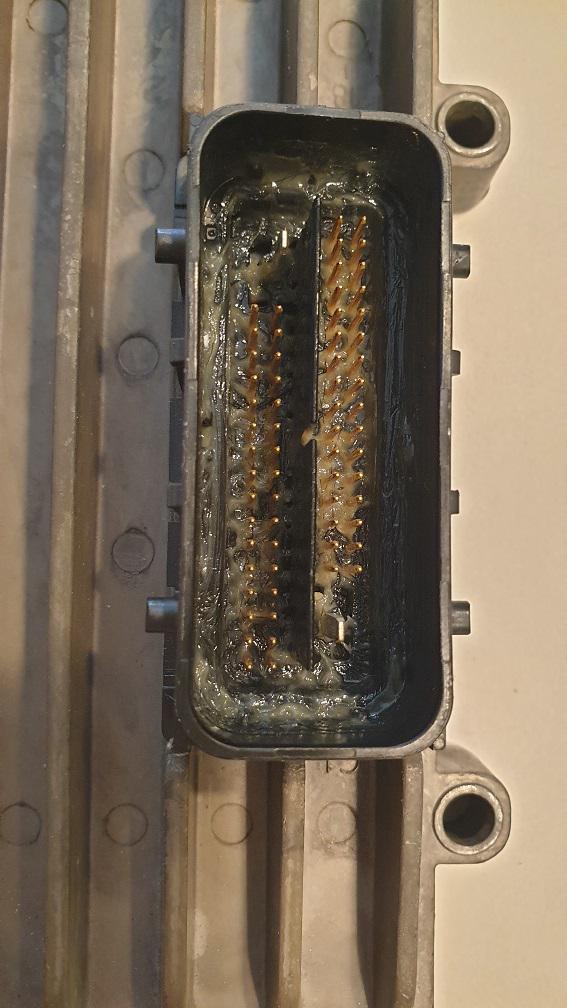 The Molex MX123 is a sealed connector when properly assembled, so adding di-electric grease does nothing to improve protection against water and dust. Instead, it can only cause problems by getting in the way for the pins and prevent contact. 
I do not know how widespread this problem is. 
Do you guys also have problems with people putting grease inside the connectors?